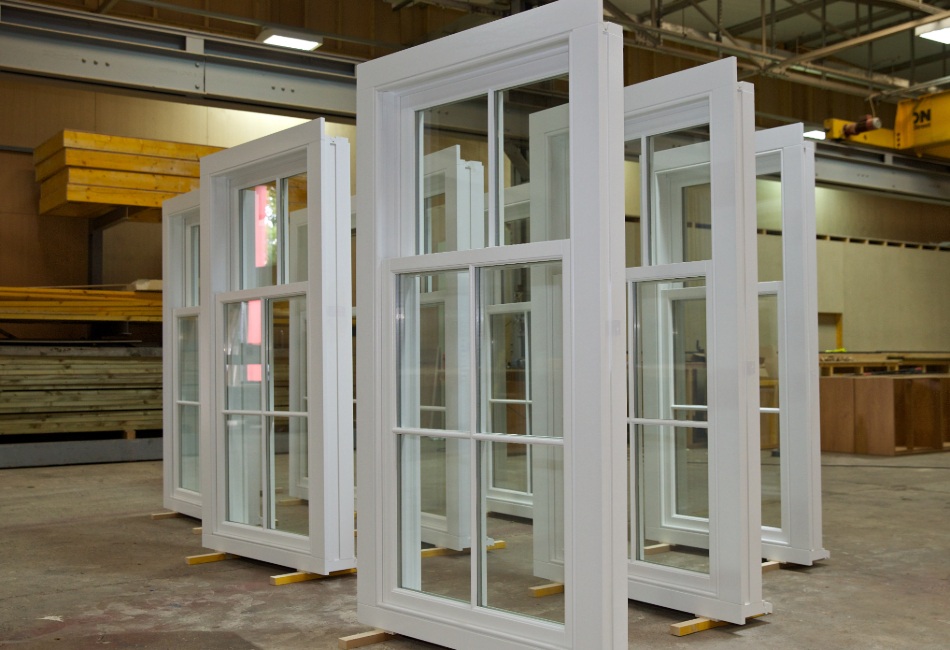 Bespoke Timber Windows
Cubby Joinery design and manufacture bespoke timber windows and doors throughout Cumbria and the North West. Given the particular skills required of timber frame manufacture, we also regularly receive commissions from North Yorkshire, the Scottish Borders and beyond.
As a long established joinery workshop, with over fifty years in the trade, we are able to faithfully reproduce elegant fenestration bars, traditional fittings and fine detail of the past to reinstate the grandeur and period charm.
As building regulations and planning departments place ever-more pressure on improving the efficiency of homes, the fitting of double-glazed units during restoration, extension or improvement has become almost obligatory. We combine traditional fittings with highly efficient glazing, which deliver sympathetic designs and modern insulation standards.
Fortunately, Cubby Joinery build beautifully proportioned modern reproductions of period windows for a number of historically important properties. Please feel free to get in touch and discuss your bespoke timber window requirements with a member of our joinery team in Carlisle.
Contact Us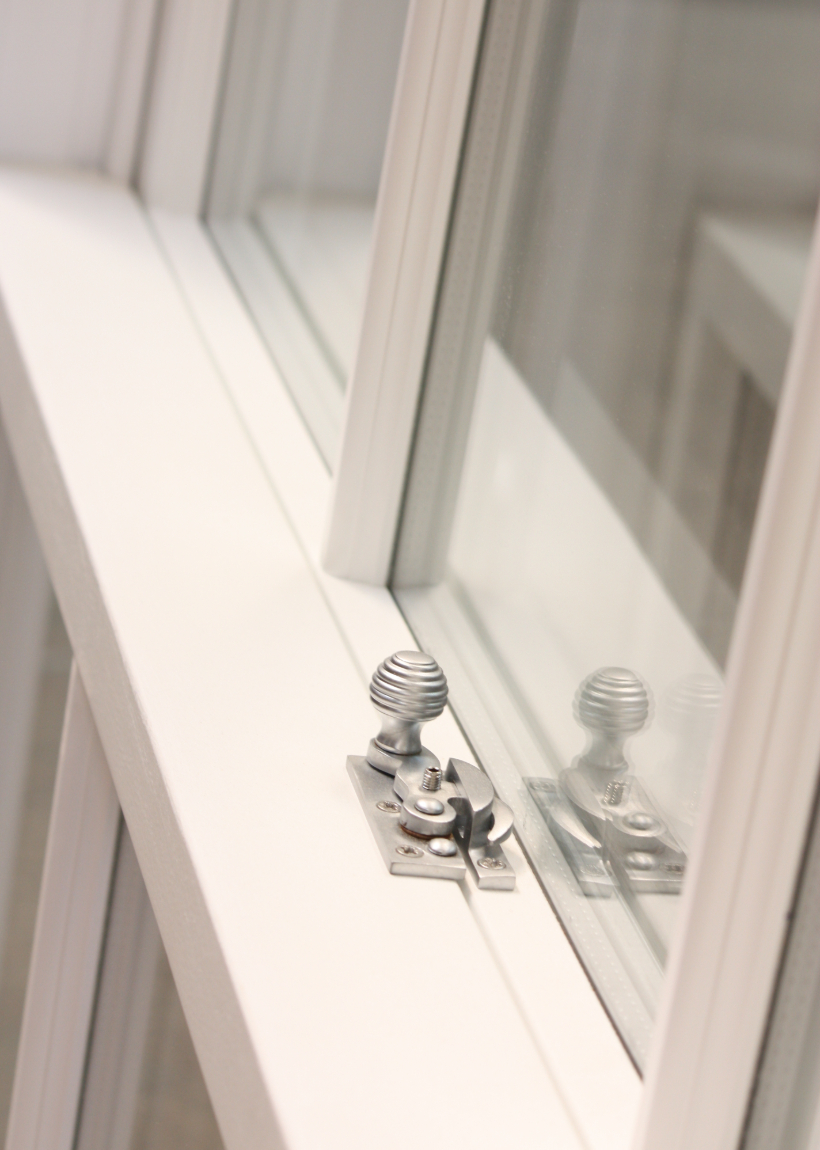 Double Glazed Timber Sash Windows
The renewed appreciation of period properties and their subtle features means that installation of 'modern' windows during renovation is simply not acceptable to those with an eye for fine architecture or the historically accurate. But of course, modern energy efficiency demands double glazed units.
Planners and Conservation Officers also frequently insist on matching timber sashes where replacements are essential as a result of damage or rot. Our joiners in Carlisle regularly work on the glazing of architecturally important buildings where sympathetic, historically accurate renovations or replacements are paramount.
We have the craftsmen and experience to faithfully recreate the design, detailed proportions and finish of period windows with the benefits of modern glazing; whether the contract comprises a single unit, an entire reglazing project or a demanding special design.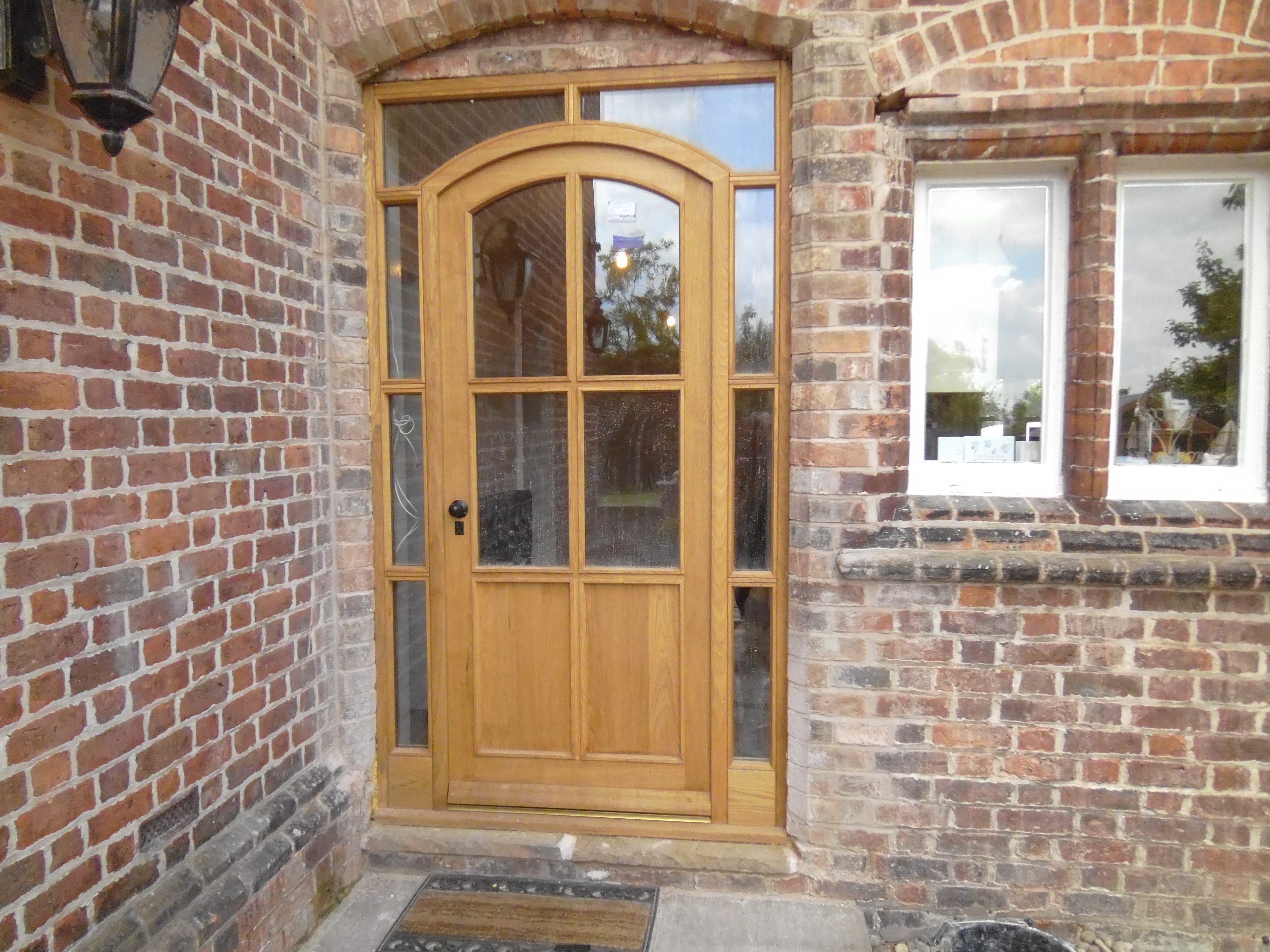 Custom-Built Doors
An extensive range of modern and period style doors are today available off the shelf in various species of timber. However, when it comes to building unusual modern designs, or perfect reproductions there is simply no alternative to utilising a team of skilled craftsman.
As a business trusted by customers, such as English Heritage, Cubby Joinery has the proven experience, expert craftsmen and complex period-correct profile cutters essential to manufacture premium quality reproduction doors and their associated woodwork in a wide range of hard and soft woods.
Our joiners in Carlisle can provide a full consultation, should you wish to discuss a bespoke door commission.
Certified Fire Doors
In addition to the broad spectrum of premium quality bespoke internal and external doors we design and manufacture, Cubby Joinery is also Certifier approved to manufacture Fire Doors. This important approval enables us to build fire doors and casings that meet British Standards and that are not only fire safe but, if required, also match other doors within the property, whether of a modern style or of a classic period design.