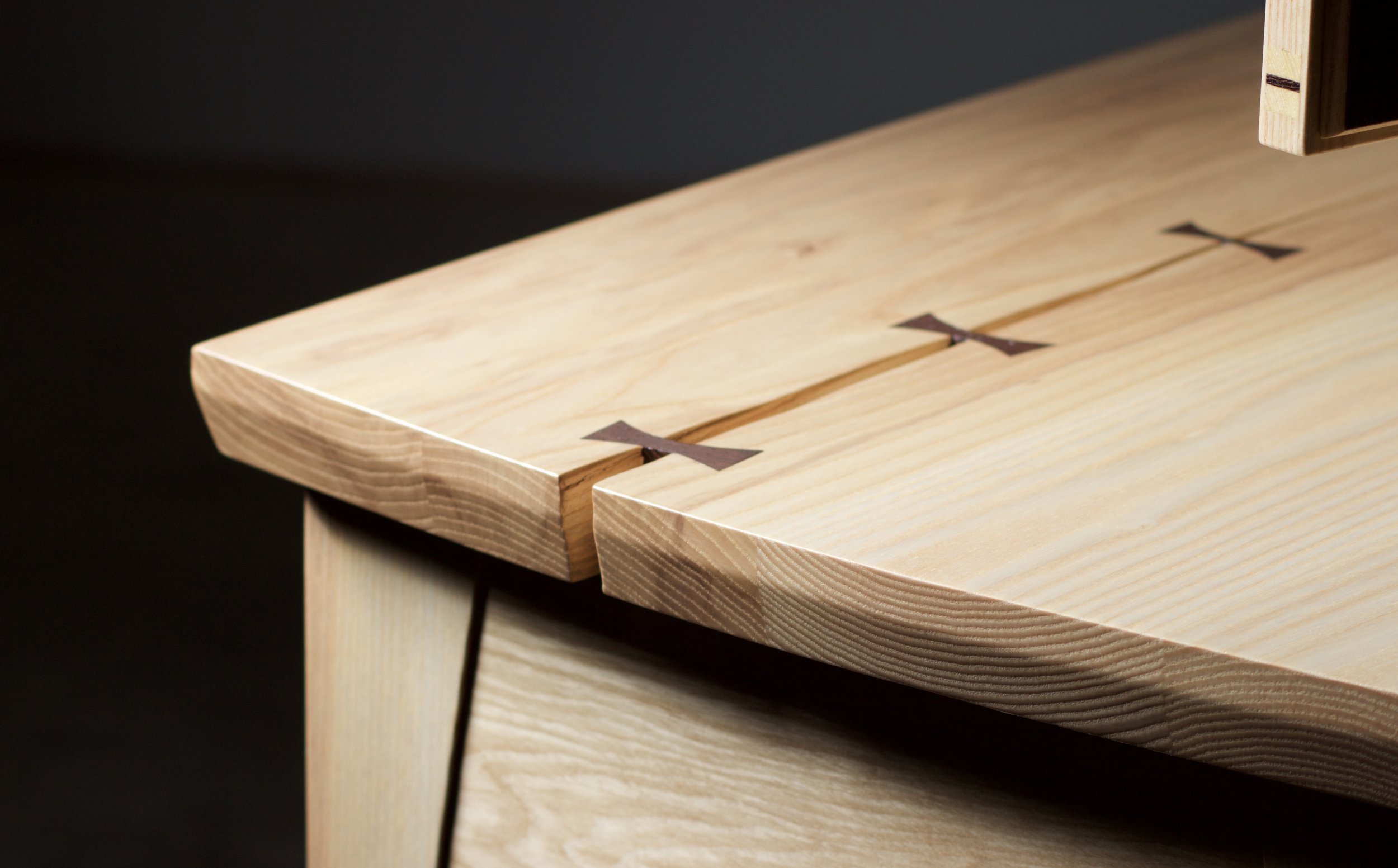 Bespoke Furniture Makers
As bespoke furniture makers, Cubby Joinery work closely with clients across the Lake District, North Yorkshire, Scottish Borders and beyond.
Over the years we have aided many Architects, Interior Designers and general public clients in the production of highly bespoke furniture. Building stunning bespoke furniture in a broad spectrum of sustainably sourced luxurious woods and special finishes.
Handcrafted bespoke furniture requires real craftsmanship and dedication at every single stage of the process. We craft bespoke furniture that is as functional and stylish as they are beautiful, reflecting the unique character of your property or project.
Perhaps now it's time to take your interior style to another level. Should you wish to discuss a bespoke furniture commission, please feel free to contact our joinery team in Carlisle.
Contact Us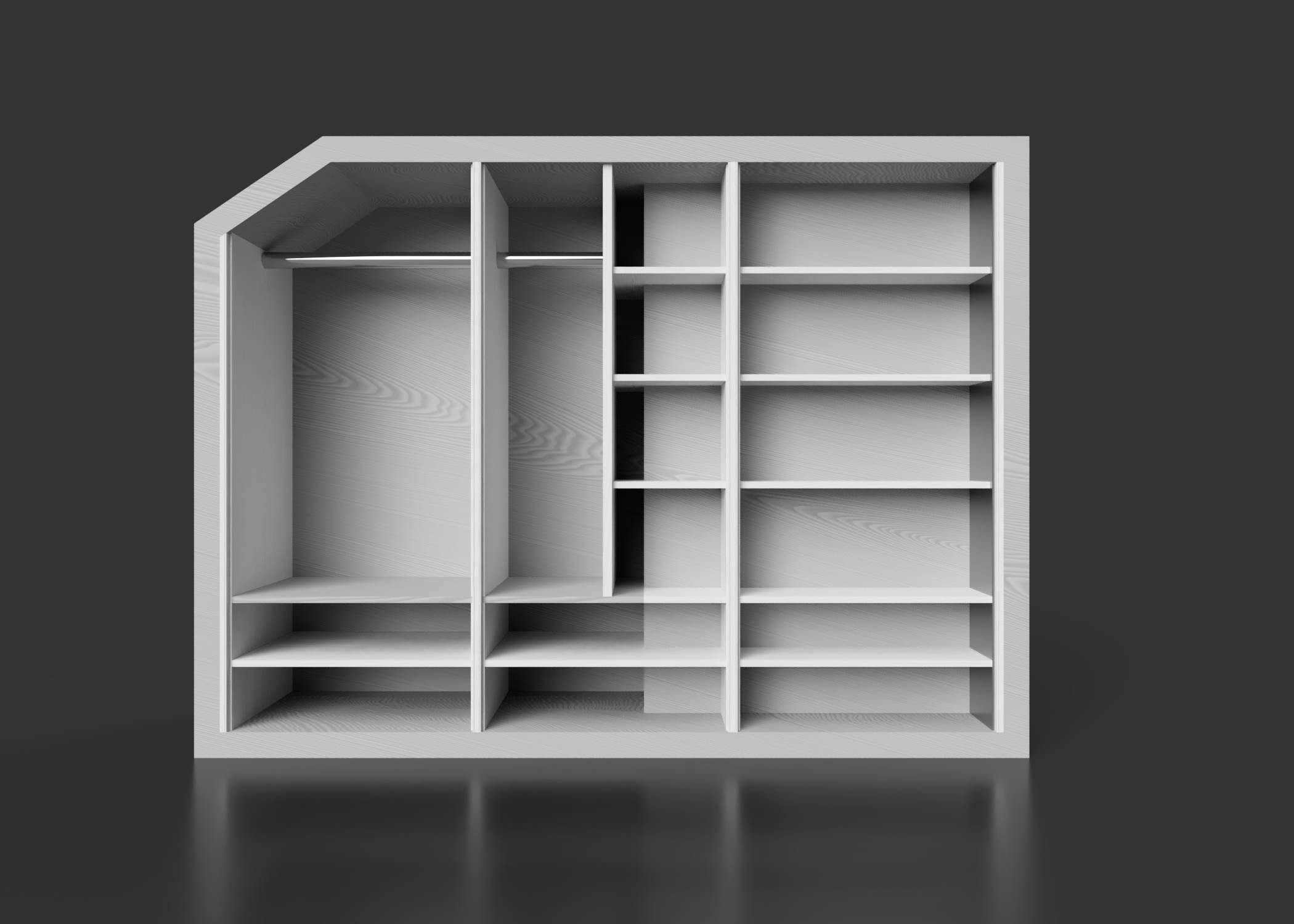 Fitted Wardrobes
In the bedroom, quality fitted wardrobes and bespoke cabinetry look simply stunning and offer easy access to well organised clothes and shoe storage. This can maximise living space and ensure garments kept at their pristine best.
Today's finest homes are an expression of unique personal style and taste. From the kitchen, to the bedroom, sitting room to outdoor spaces, the modern home is a statement that can express your design ideas, combining superb design with comfort.
Craftsmanship and a special flare for classic design with a modern outlook, Cubby Joinery can realise your personal vision. Through fine quality, intelligently designed solutions that are not only highly functional, but also add beauty that blend character and style.
Specially created, handcrafted custom furniture can be specified in glorious sustainably sourced natural wood and silky smooth painted finishes to make your home truly unique.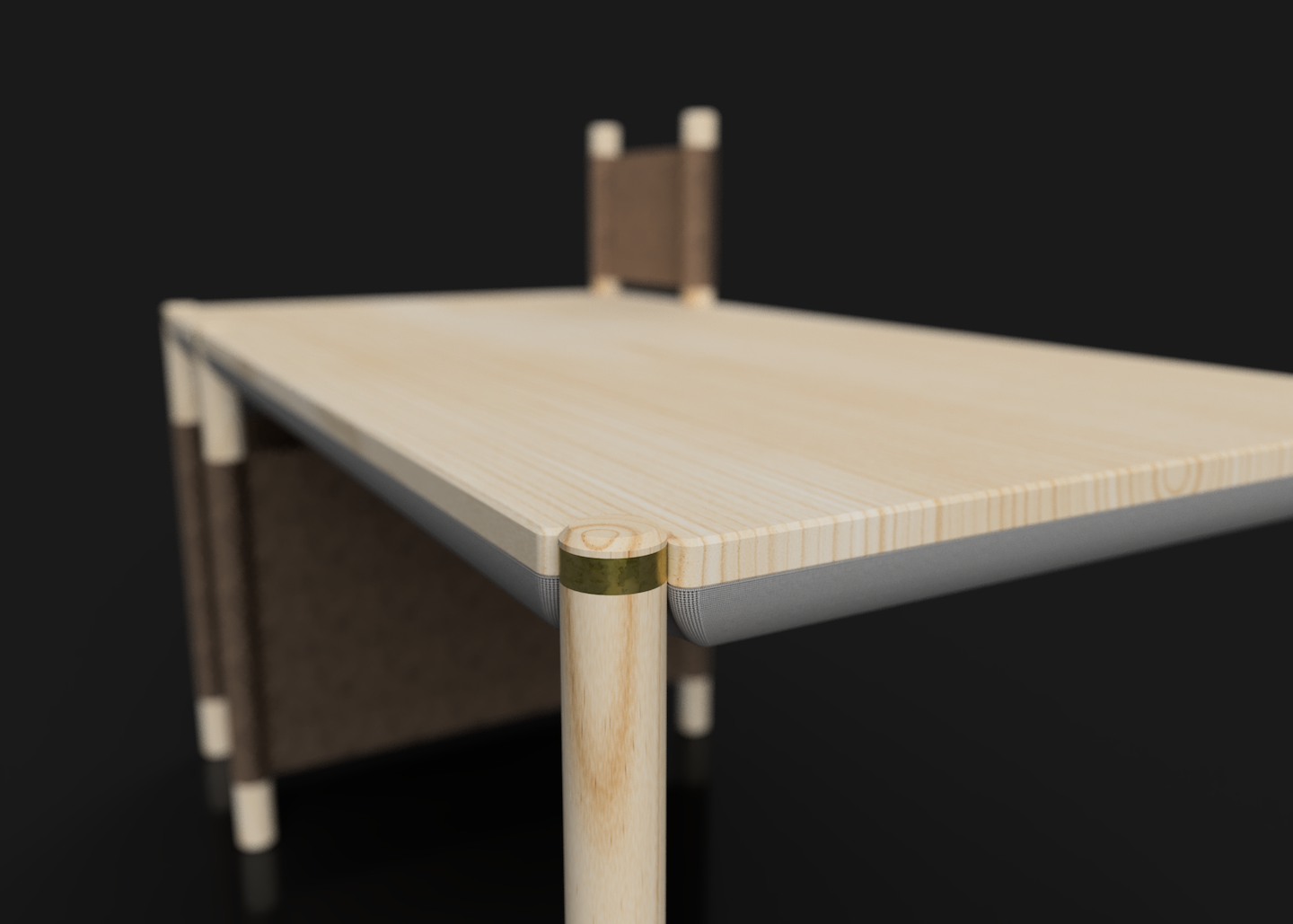 Office Furniture Design
Home offices, libraries and commercial offices can be intelligently designed alongside our design team. Ensuring these areas are not only functional, but also blend cohesively with the unique feel desired of your working environment.
Our designers and craftsmen have the skills essential to create striking solutions that meet your personal requirements, whilst blending seamlessly. Traditional or modern office design, our joiners and cabinetmakers in Carlisle can produce a striking yet highly functional bespoke furniture tailored to your precise needs.
With an impressive track record in developing client ideas into stunning pieces of fitted and freestanding office furniture, Cubby Joinery are the ideal partner to turn your unique concepts into reality.