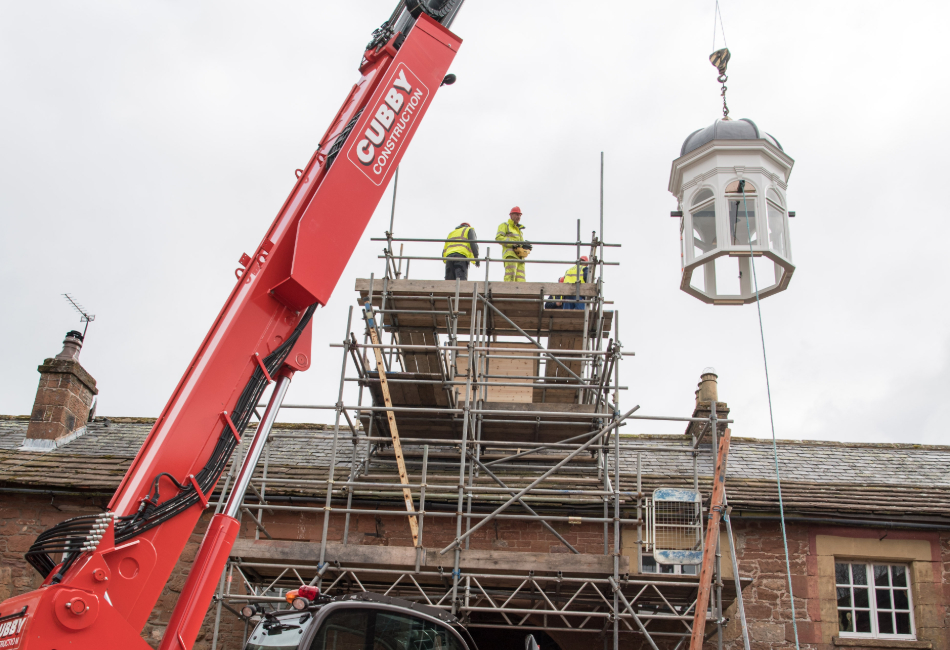 Architectural Joinery
Cubby Joinery takes special pride in the exceptional quality of its architectural joinery. Working in a variety of classic woods, including green oak, the company manufactures a broad spectrum of structural timbers, staircases, door casings, complex skirtings and other specialist components.
The company's ability to match unusual items makes it an ideal choice to replicate existing damaged or rotten items, duplicating mouldings for additional door openings, or seamlessly blending new woodwork in an extension within the original building.
Regularly working with Architects and Interior Designers across all aspects of architectural joinery, please feel free to contact our joinery team in Carlisle.
Contact Us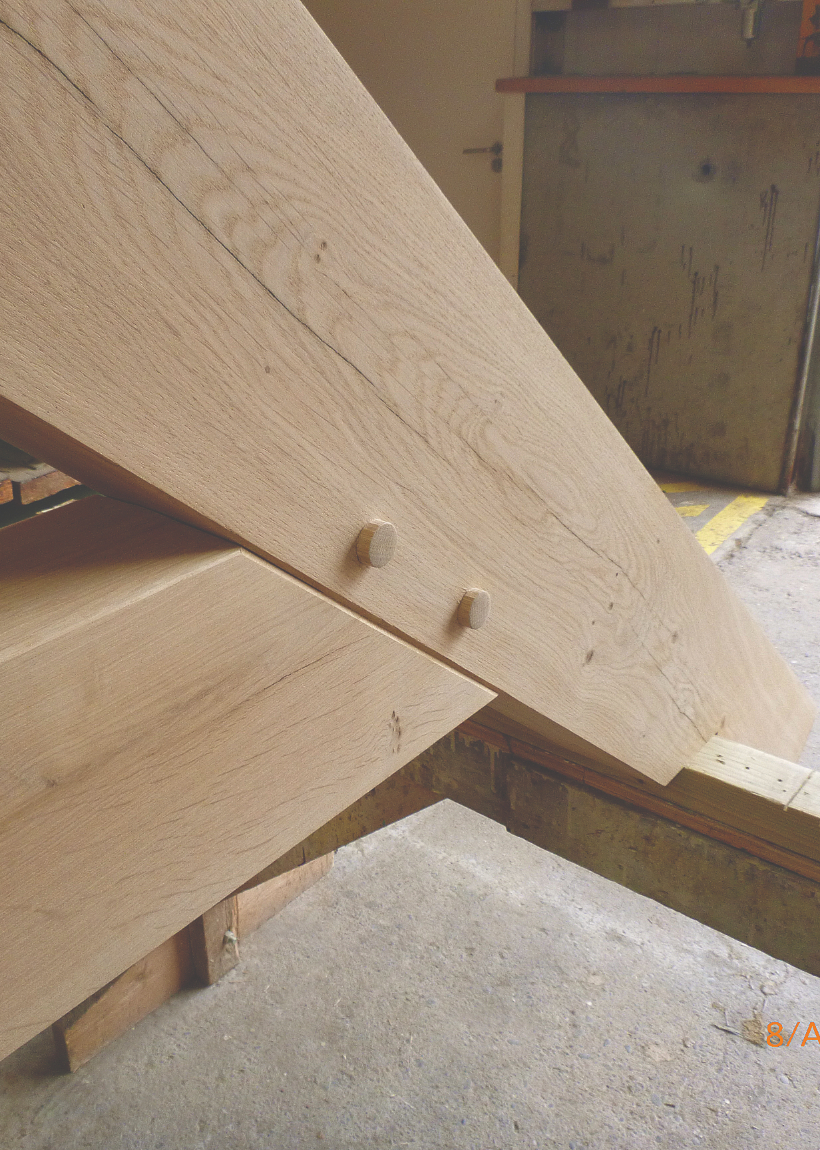 Greenwood Expertise
Cubby Joinery also have an excellent record in delivering green oak timber work. Whether replacing failing timbers, utilised in a new 'period' build, or simply chosen for its quintessential character and beauty, green oak work demands a special skillset that reflects the natural movement of this classically British construction material as it dries.
In addition to servicing the needs of its own projects, Cubby Joinery also provides a comprehensive stand-alone manufacturing service for other contractors and specifiers who demand quality, flexibility and craftsmanship - as well as delivering value for their own clients.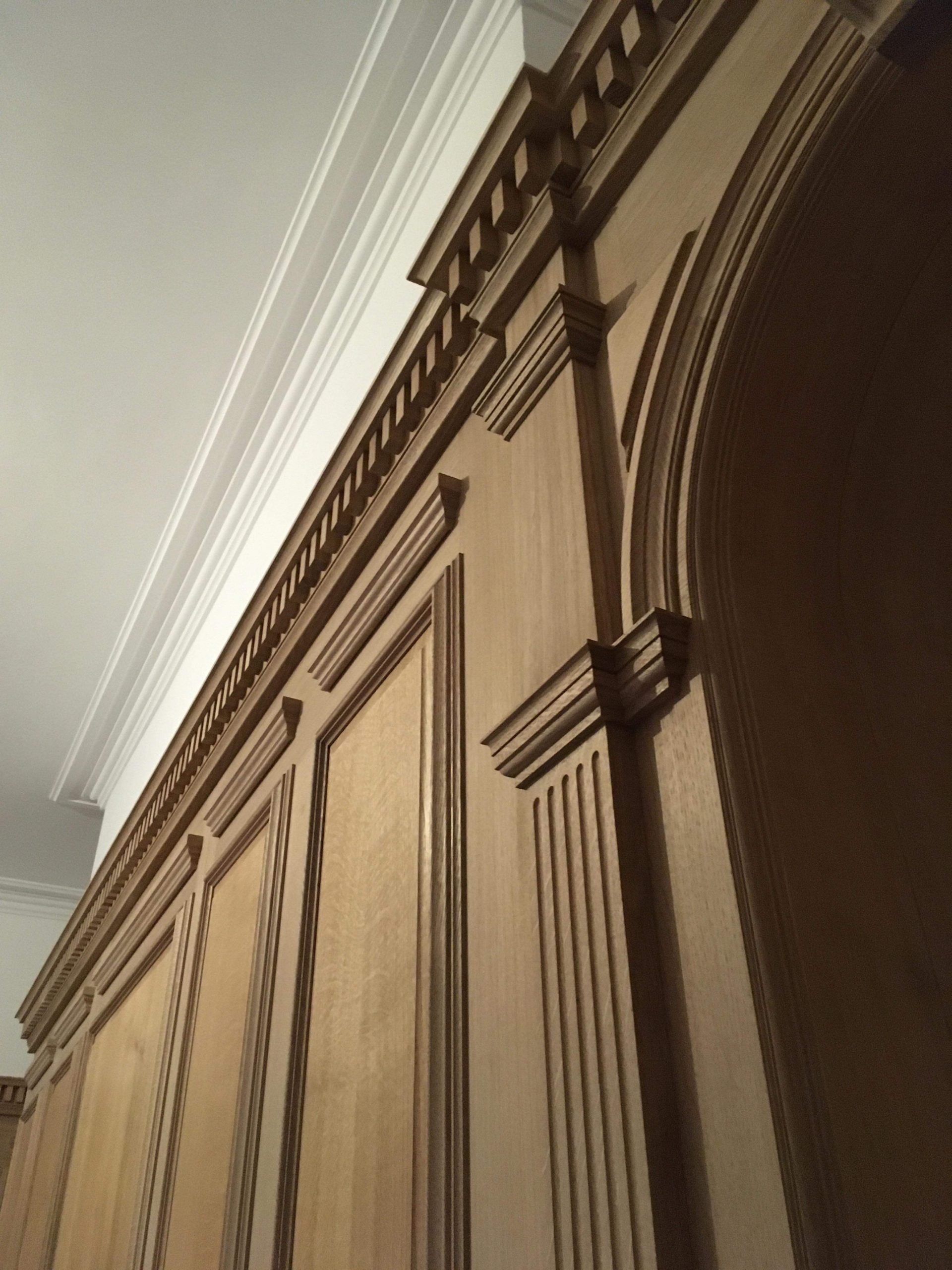 Panelling
Cubby Joinery work extensively in oak, ash and other luxury hardwoods to build superb wood panelling for traditional homes and hostelries. Achieving exceptional results with even the most complex and comprehensive panelling projects.
If the finished door or panelling is to be painted, we will often combine the fine quality mouldings achievable using high quality softwood with modern MDF - avoiding a cracking issue sometimes seen in thin pine panels. This approach not only reduces costs, whilst still achieving superb looks, but also provides a more dimensionally stable, longer-lasting result.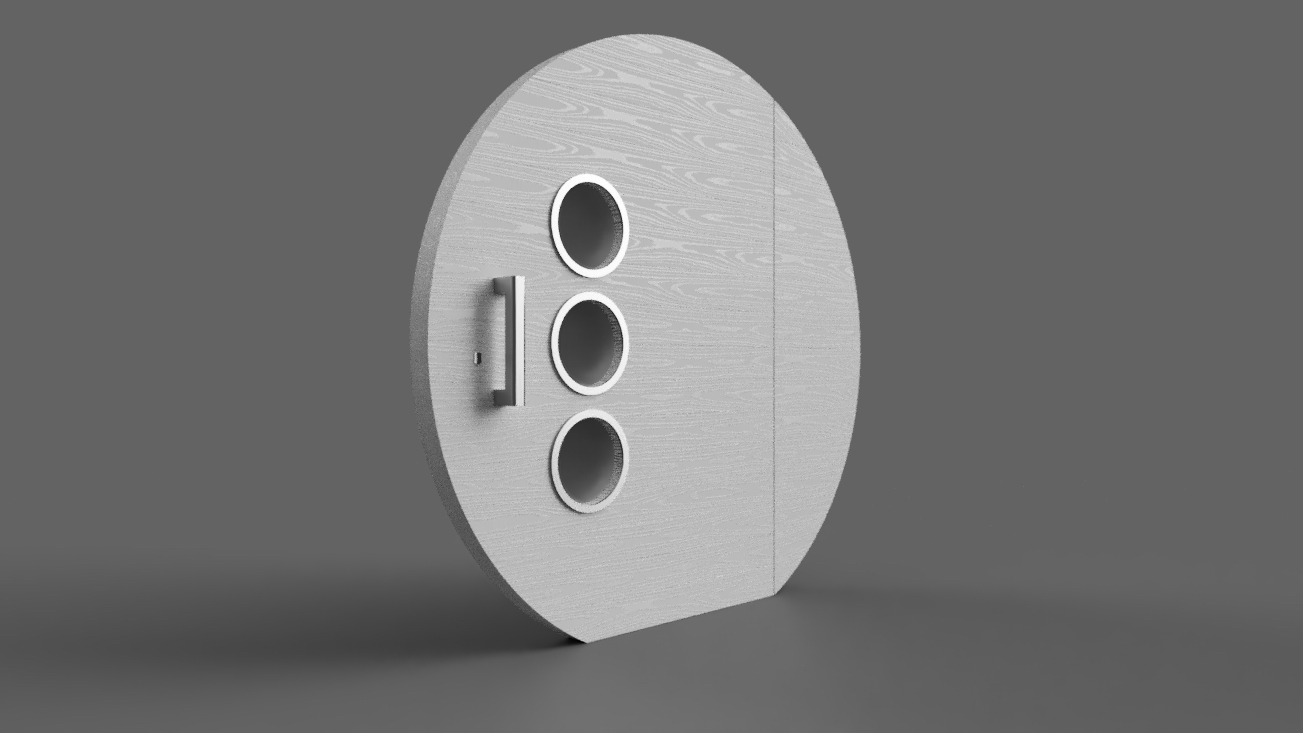 Special Projects
As a respected bespoke joinery manufacturer with the comprehensive skillset, our resources and capabilities have been gained over fifty years. This experience and knowledge means there's almost nothing that we can't design, build, finish and install.
Working in the full spectrum of softwoods, sustainable hardwoods and traditional green oak and ash, in a period style or modern design; if it can be made from timber, then chances are the Cubby Joinery team have previously made it.
Special projects can be as varied as building an oak collar seat to top off an ancient well discovered during house renovations, through to the design and construction of a unique porch restoration. Outdoor building projects have also featured fine quality benches, chairs and tables.
Should you wish to discuss a project with us, please contact a member of our Carlisle joinery team.