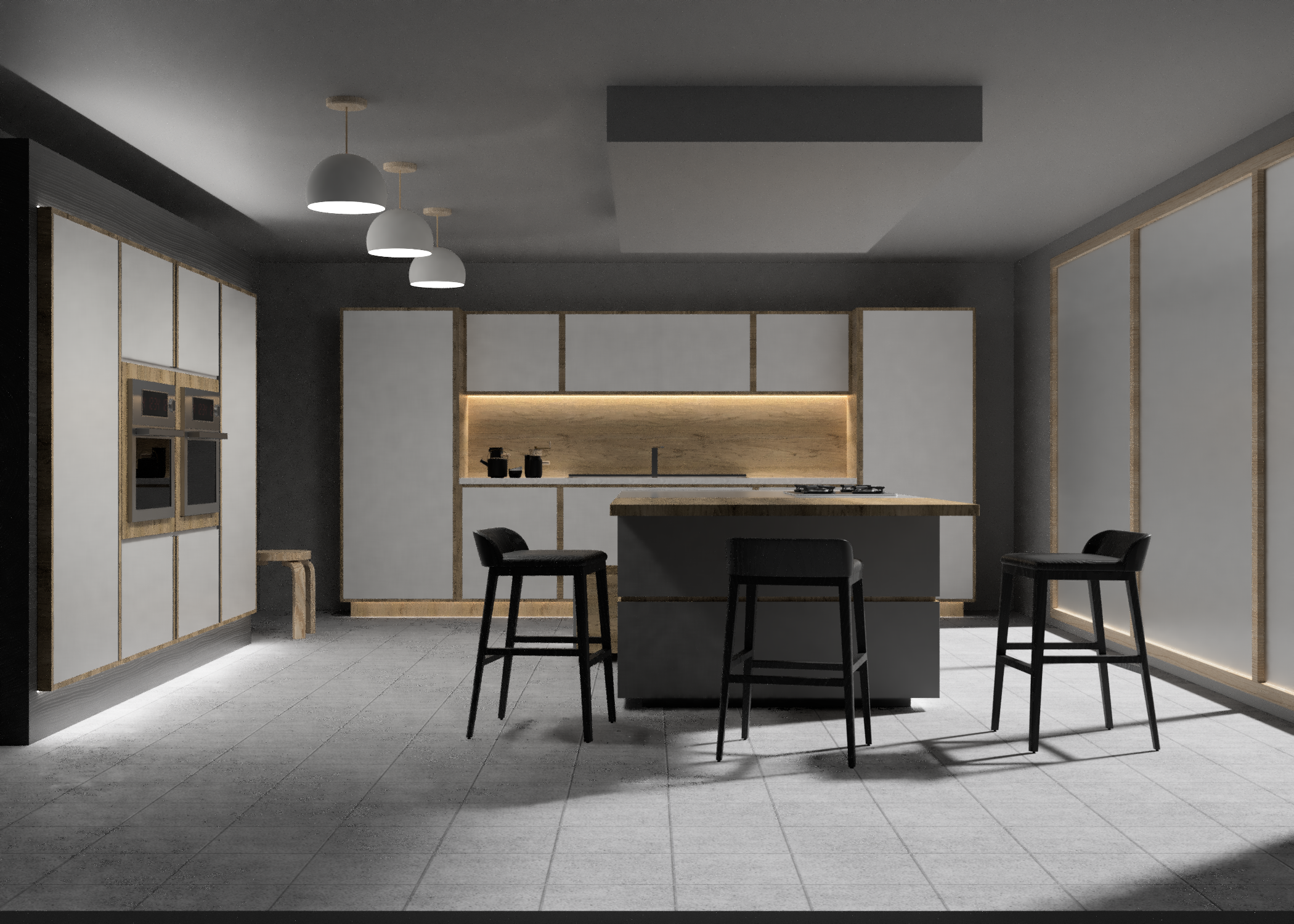 Handmade Bespoke Kitchens
Cubby Joinery craft handmade bespoke kitchens throughout the Lake District, North Yorkshire and Scottish Borders. Based from our joinery workshop in Carlisle, Cumbria.
From the outset, we work with clients who are looking for a truly bespoke handmade kitchen - which can be a rather different experience to any mass produced offering. In reality nothing can match the quality, fit and design difference that only a truly bespoke, handmade kitchen can provide.
Through a passionate and dedicated service with exemplary attention to detail, we always go the extra mile - working closely with our clients to ensure original personal touches can be incorporated. From the latest design software to hand skills on the bench, we are able to craft superb centrepieces within the heart of any home.
We are also highly experienced in using a variety of composite materials, glass, stone and metal which can be incorporated into any design. Regardless of taste, we endeavour to match the space and the incorporate the unique ideas of the homeowner.
Should you wish to discuss your bespoke kitchen project with us, please do feel free to get in touch and arrange an initial consultation or informal discussion.
Contact Us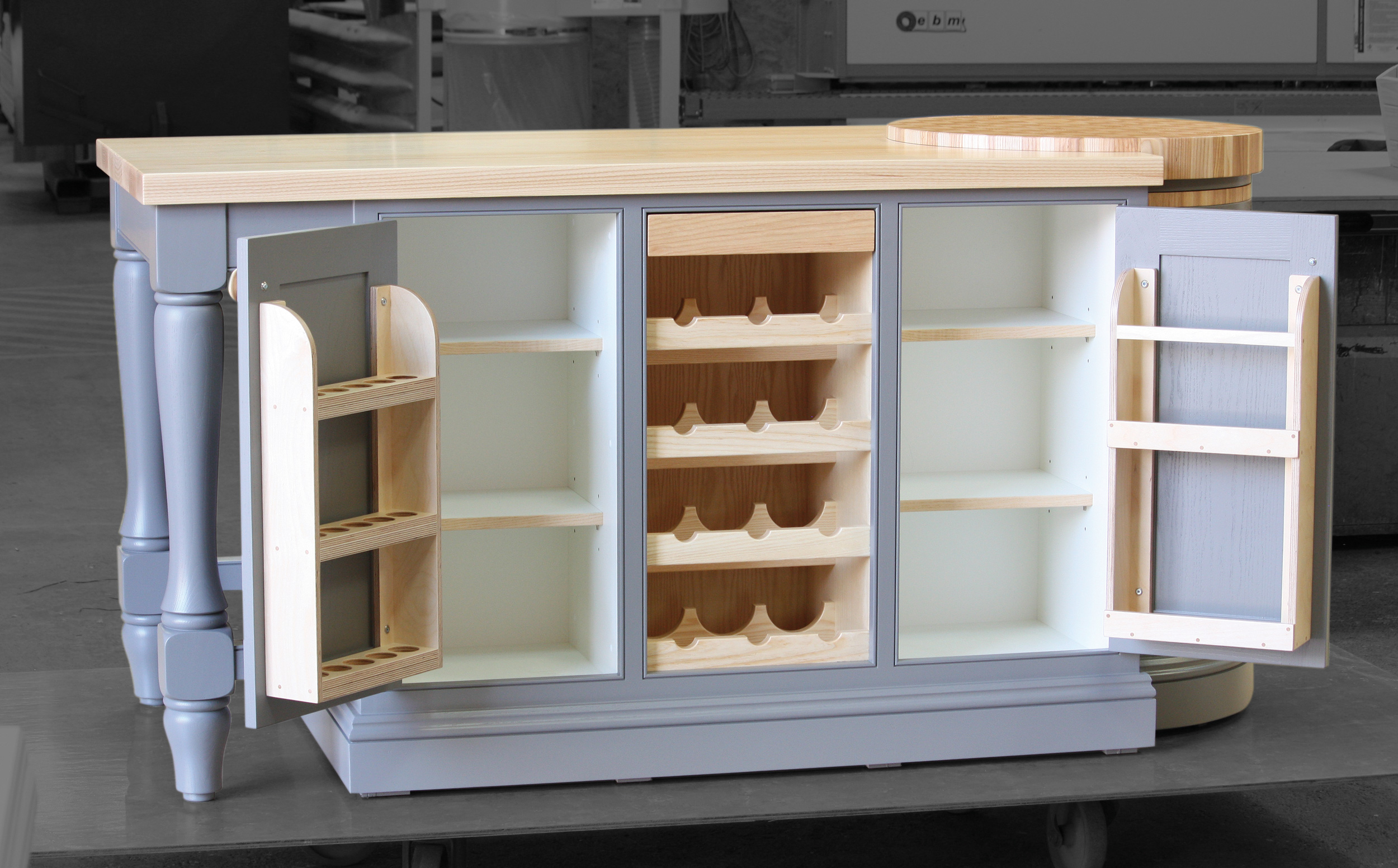 Unique Kitchen Design
This piece pictured here was made to showcase a hint of Cubby Joinery's craftsmanship when creating premium and bespoke kitchens. Built using a combination of both modern and traditional techniques.
The external of this kitchen island is made of solid Ash hardwood. Ash is a good, strong and stable wood that works very well in painted work as the grain texture and pattern telegraphs through the paint.
We work with a variety of high quality selected timbers including both hard and soft woods and also offer a range of natural finishes to protect and enhance the beauty of the wood. Naturally all our timber is obtained from sustainable sources.
There are numerous options of timber and material choices available. We will advise on the benefits and drawbacks of each option and best selection for your particular design.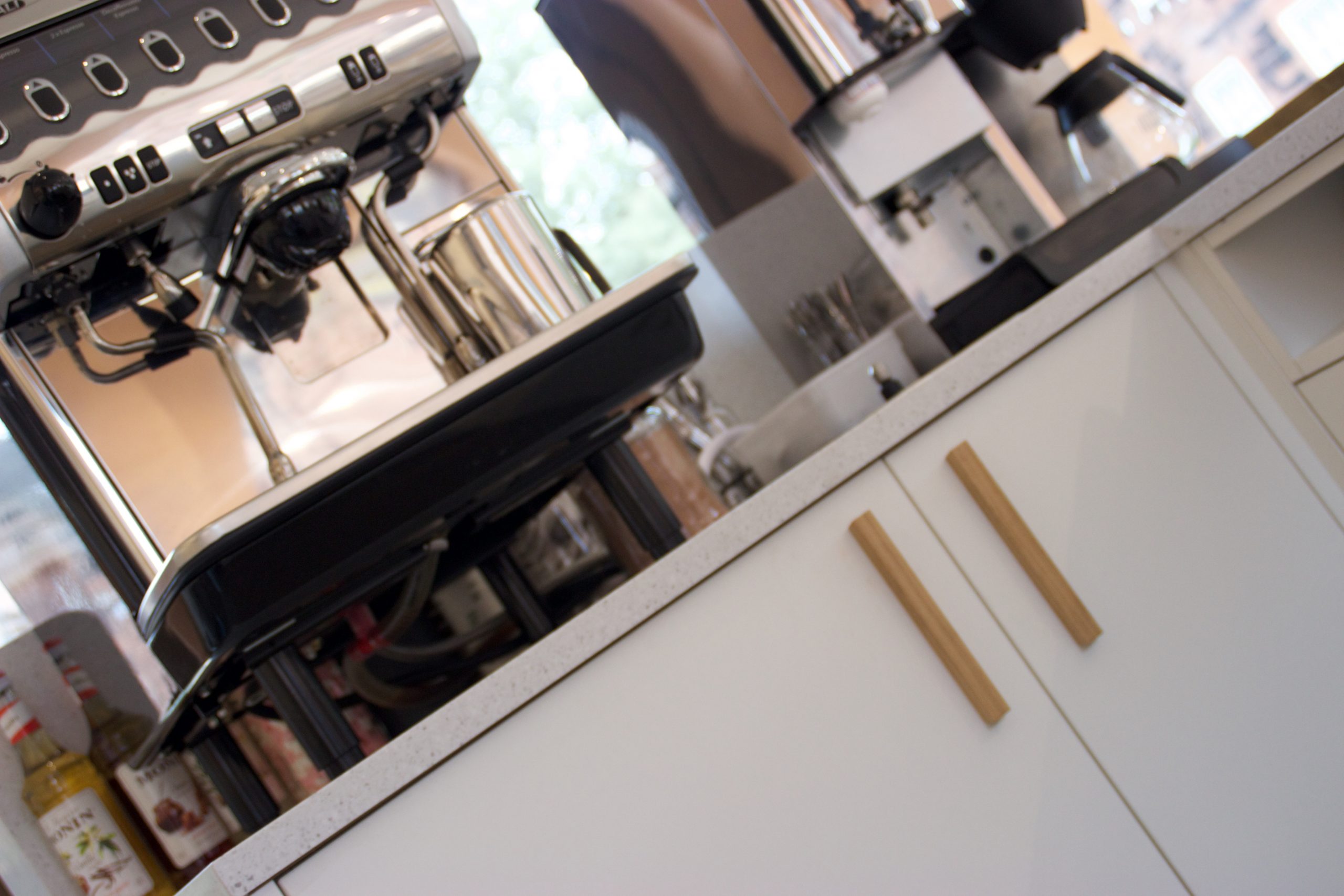 Commercial Kitchens
Whilst well respected for superb bespoke domestic kitchens in classic timbers, the company is also a valued supplier of commercial kitchens. From boutique hotels in the Lake District to restaurants, public houses and other establishments.
The food preparation requirements for commercial kitchens are high, in order to meet a demanding set of food and hygiene guidelines. All surfaces must be smooth and easily wiped clean, normally requiring units and worktops to be finished in stainless steel.
Drawing on our extensive fabrication and installation skills, our joiners are equally at home working with these highly polished metal surfaces. Often, the go to choice for these highly specialised commercial kitchen projects.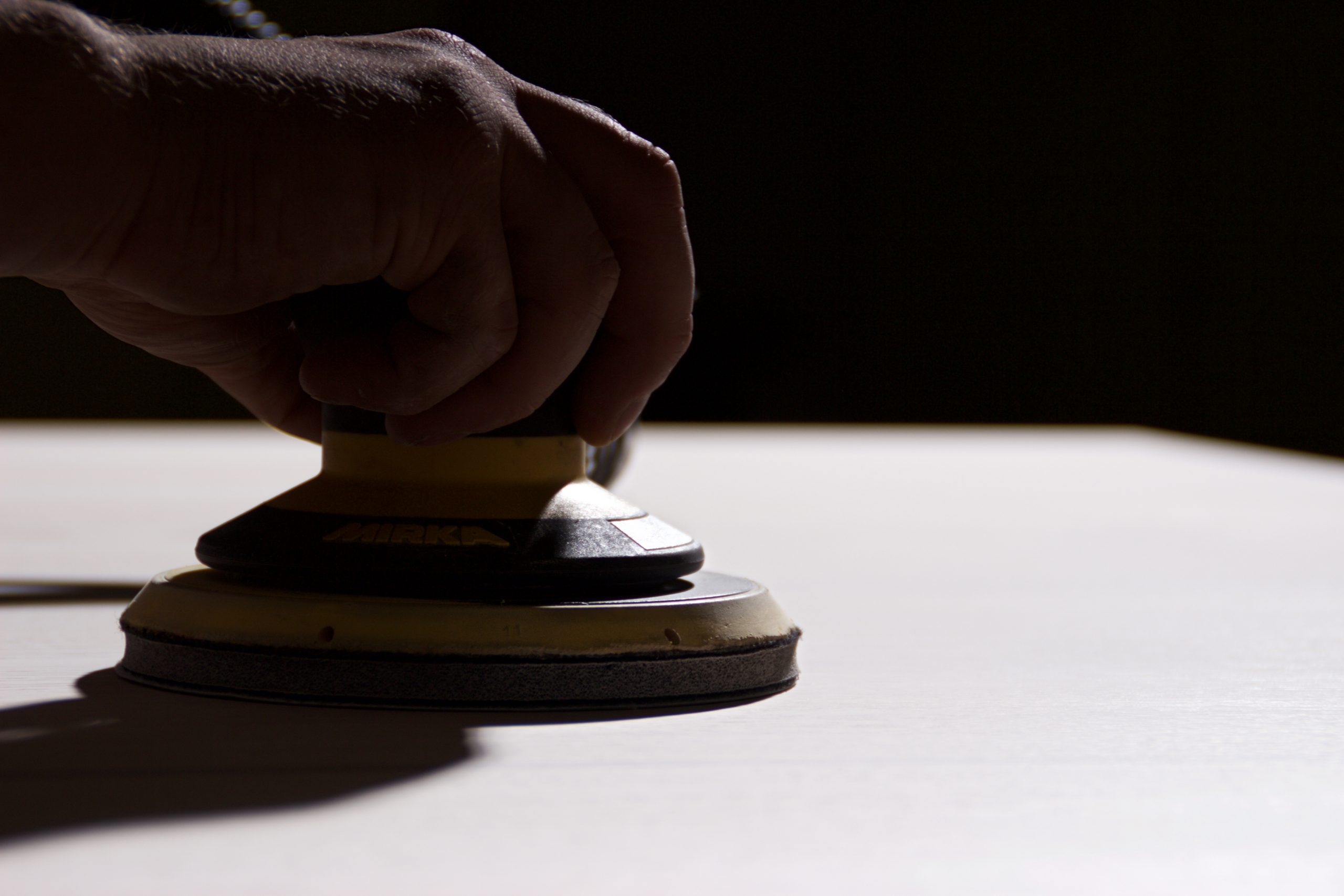 Finishing
A special feature of the joinery facility is its dedicated in-house finishing department. This key capability includes state-of-the-art equipment and a professional spray booth, providing rapid, premium quality undercoats, sealing, stains, varnishes and painting.
Ideal for production of multiple high quality items and large areas of finished wood, spray booth finishing delivers a superb finish; free from the brush strokes, dust contamination, colour variation and patchy drying effects that can instantly ruin the finest craftsmanship.
Satisfying customers in search of a luxurious stained, varnished, oiled or painted finish across a range of different materials. This in-house painting and finishing capability ensures complete control over the making process at our Carlisle joinery workshop.