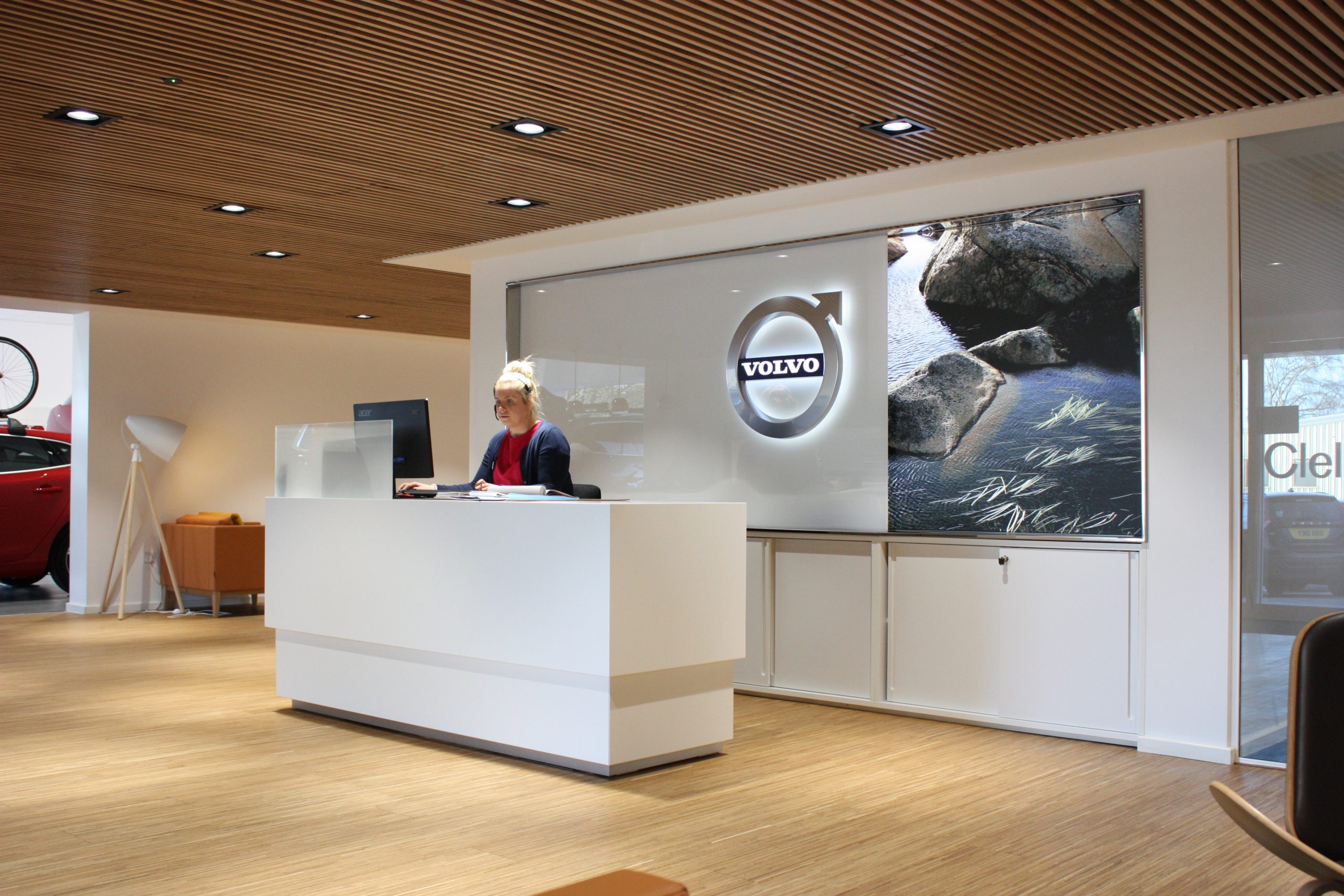 Hospitality & Retail Interior Design
Our joinery services are delivered as part of a major North West construction company, putting us in an excellent position to deliver a comprehensive joinery manufacture and installation service covering all areas of commercial interior design. Demonstrating strong experience in hospitality and retail interior design.
Providing leading regional venues and commercial premises with extensive shop, office and hotel fittings for many years - Cubby Joinery to offer coherent, reliable business and commercial interior solutions for architects, specifiers and designers.
Although highly experience across all areas of large-scale projects, fully equipped workshops and resources, we regularly undertake small to medium sized hospitality, commercial and retail joinery projects.
Should you wish to discuss your project with us, please contact a member of our joinery team in Carlisle.
Contact Us
Shop-fitting and Commercial Joinery
Bespoke shop, commercial and hospitality fittings add a special combination of luxury, design coherence and character, reflecting the status of the business and marking it out as unique in the marketplace. Helping to ensure customers remember their visit and return to your establishment and not your competitors'.
Cubby Joinery has a long history working with many of the region's best known architects and interior designers to deliver exceptional retail and hospitality projects across the Lake District, Cumbria, North Yorkshire and Scottish Borders. For example, Center Parcs near Penrith has been a major joinery client for many years. As well as luxury boutique hotels in the Lake District, restaurants and popular bars and major retail outlets.
In addition to its extensive manufacturing service, the company's comprehensive construction and installation capability enables Cubby Joinery to offer a complete turnkey design, build and finish service.
Rarely available from specialist shop-fitting businesses, we ensure projects are not only superbly designed and consistent quality, but delivered as a single cost-effective complete interior design solution.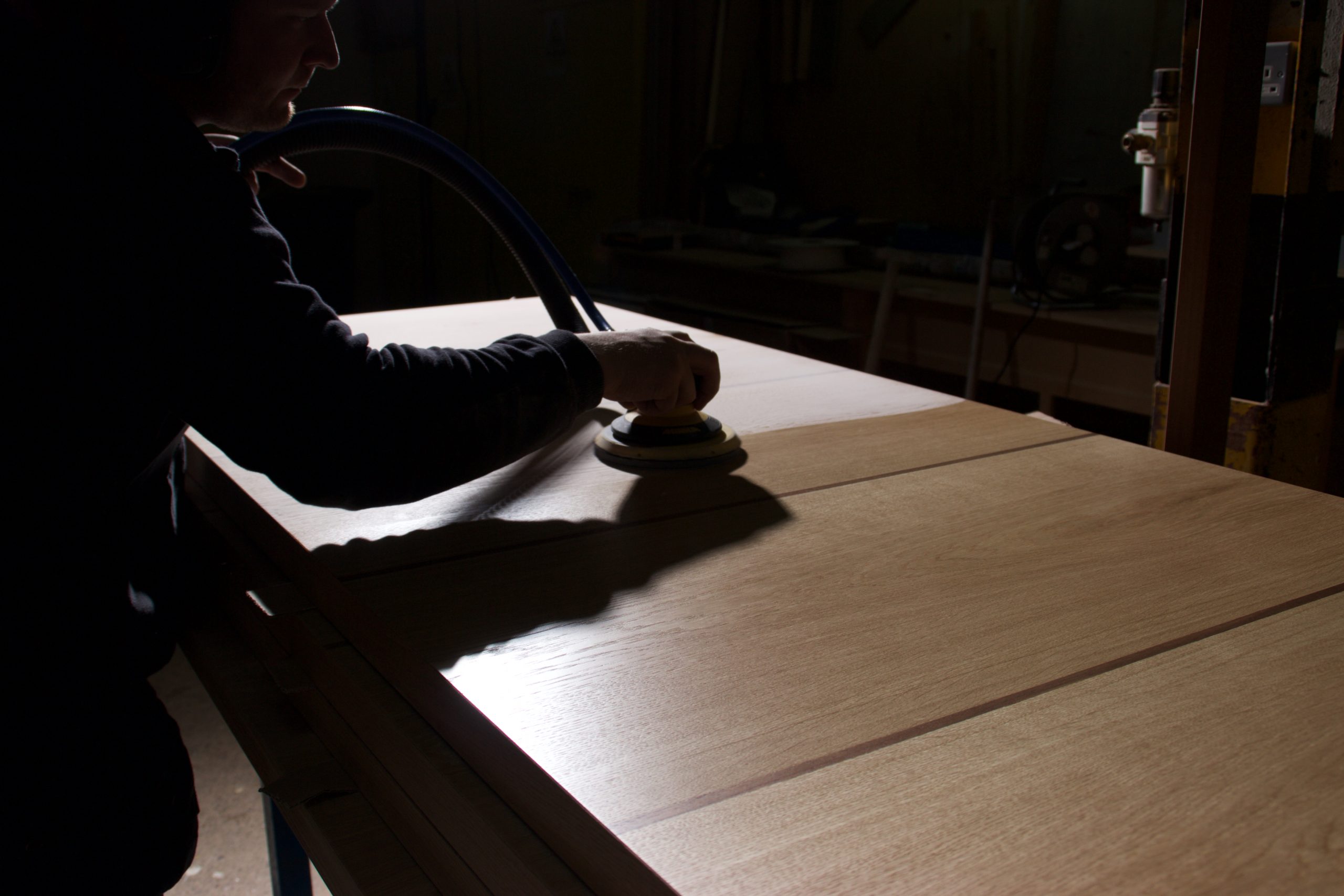 Finishing
A special feature of the joinery facility is its dedicated in-house finishing department. This key capability includes state-of-the-art equipment and a professional spray booth, providing rapid, premium quality undercoats, sealing, stains, varnishes and painting.
Ideal for production of multiple high quality items and large areas of finished wood, spray booth finishing delivers a superb finish; free from the brush strokes, dust contamination, colour variation and patchy drying effects that can instantly ruin the finest craftsmanship.
This in-house facility provides an ideal solution for retail and hospitality customers in search of a luxurious stained, varnished, oiled or painted finish across a range of interior items. Again, a complete solution for interior design solution for projects across the Lake District, Cumbria, North Yorkshire and Scottish Borders.