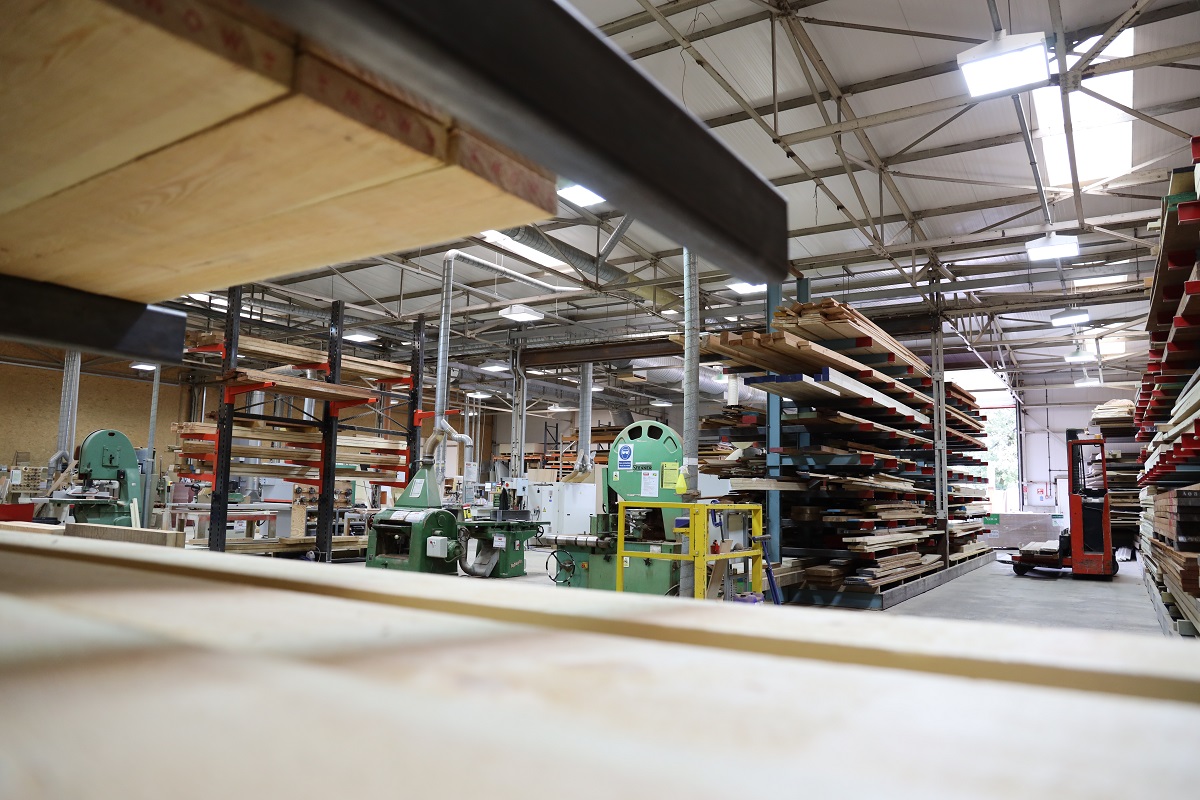 Joiners Carlisle Cumbria
Cubby Joinery supply all trades with competitive and efficient production of all types of joinery work, based From our 20,000 sq ft manufacturing facility located in Carlisle, Cumbria.
We have aided the production efforts of other manufacturers, tradesmen and commercial home builders for many years. Our joiners in Carlisle maintain a capacity for supplying a wide variety of trades and businesses across the region and further afield.
If there is a requirement to alleviate project commitments or facilitate others, please contact a member of our joinery team.
Contact Us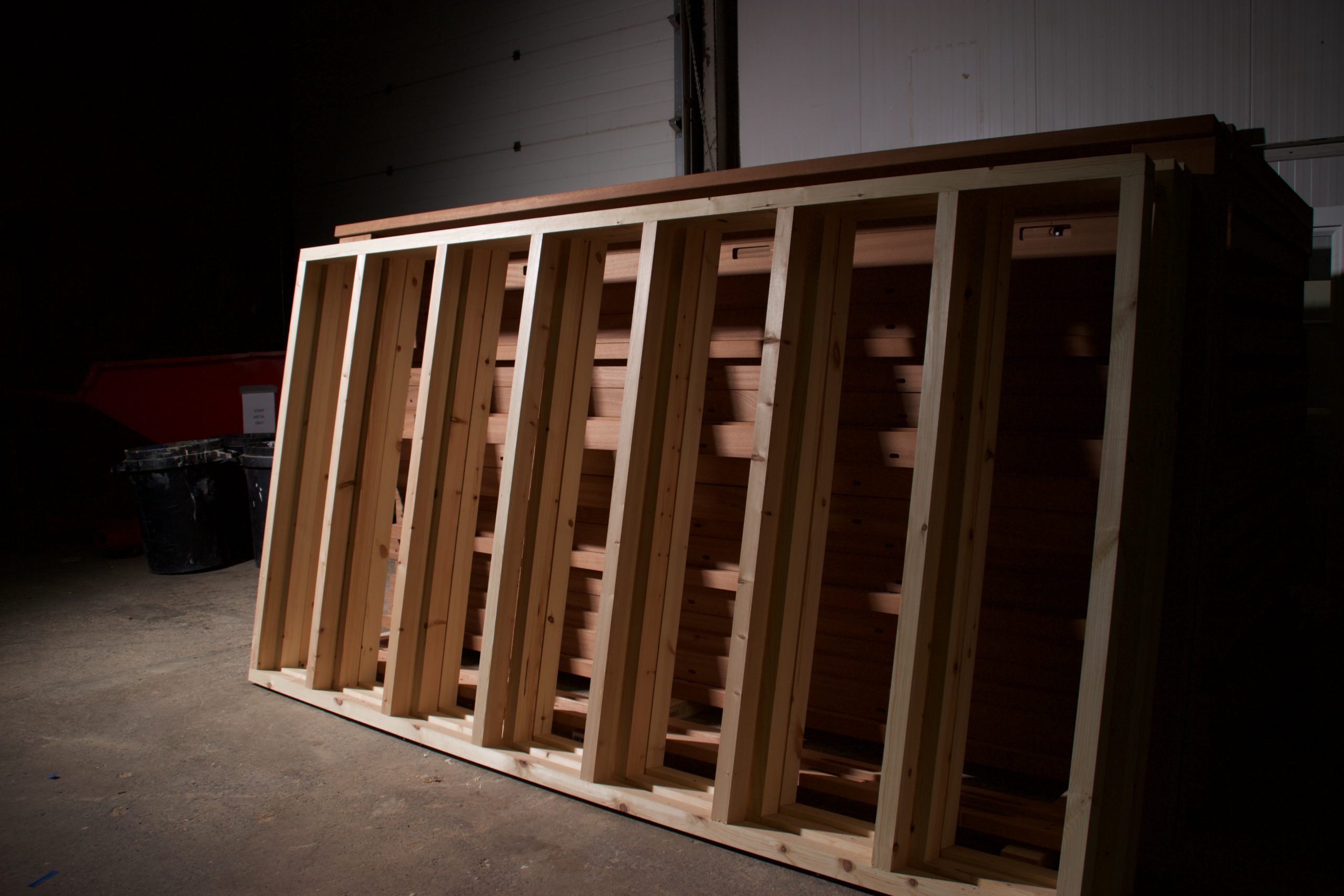 First Fix Carpentry
From one-off bespoke homes, to large commercial house builders, we are employed to undertake interior works across every stage of a build.
As part of a larger construction company, we have decades of experience in the design and manufacture of structural first fix carpentry - such as door frames, roof struts, joists and wall studs. As a result, we are able to undertake sizable manufacturing contracts across various sectors.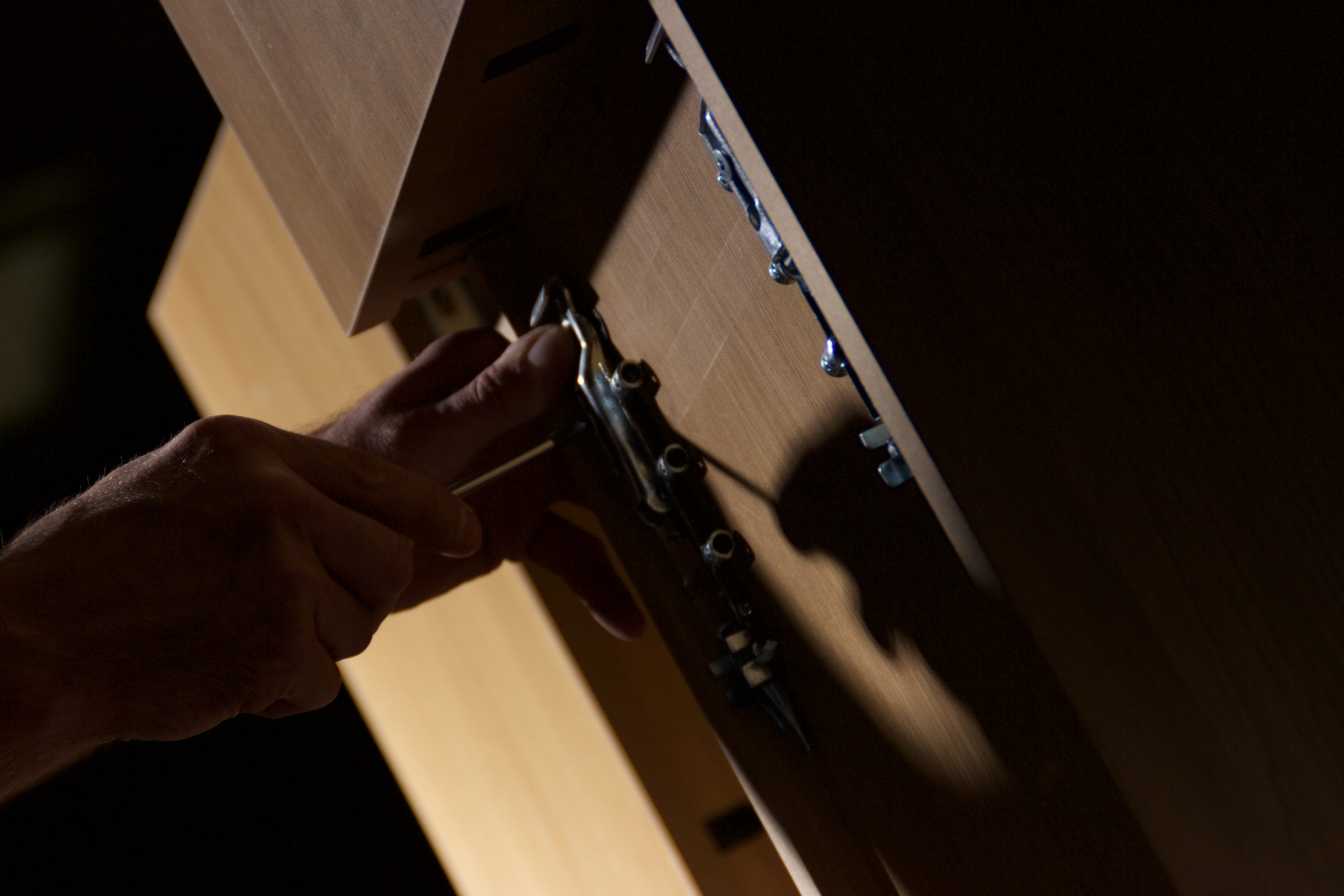 Second Fix Carpentry
Second fix including hanging internal doors, external patio doors, fixing mouldings and skirting, laying timber or laminate flooring. As well as fitting out integrated storage, completing staircases and most other aspects required.
Coupled with our construction business, we are pleased to offer tradesmen, architects and developers our services.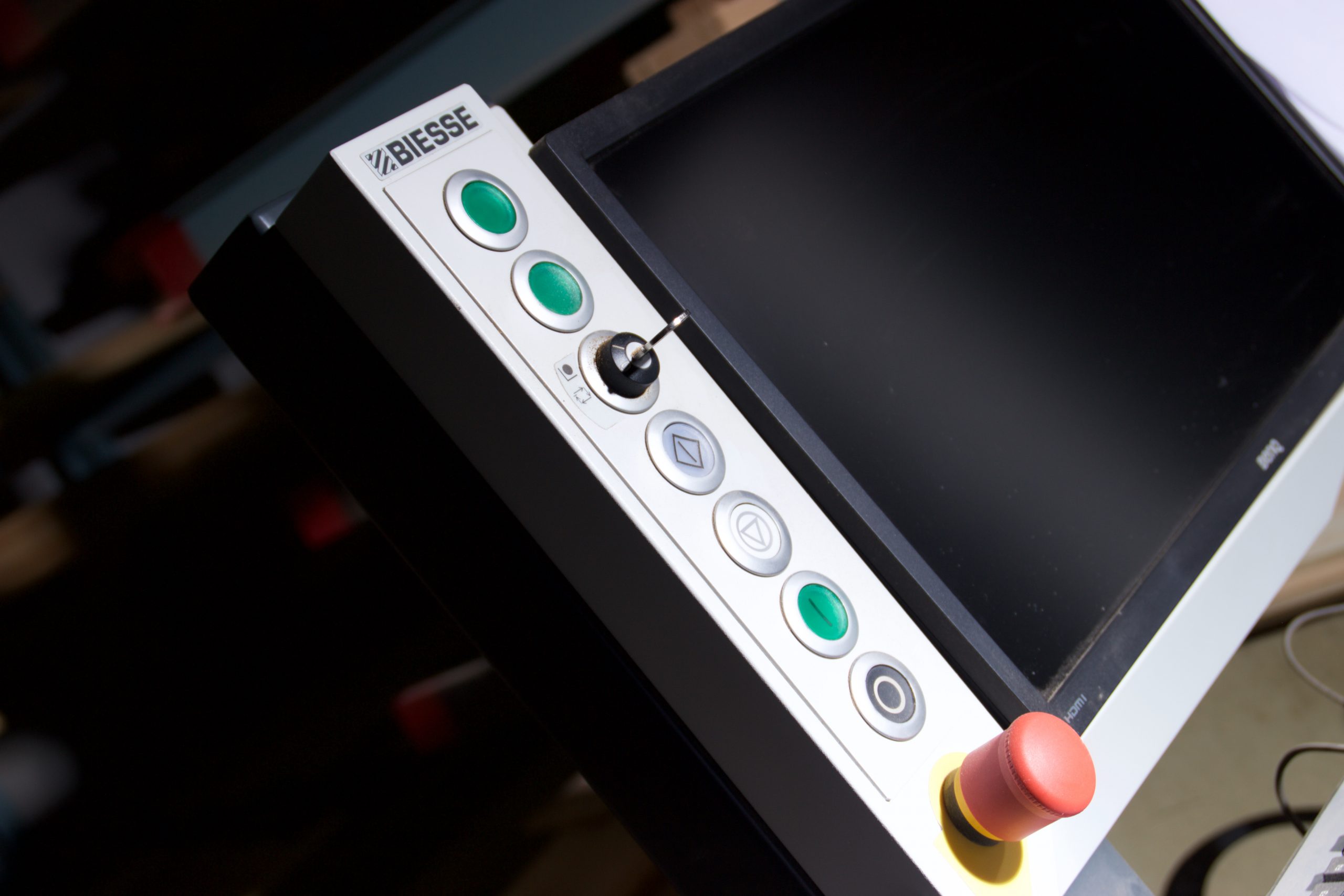 5 Axis CNC Machining
CNC machining capabilities assists Cubby Joinery with the efficient production of all types of furniture, architectural and heritage reproduction joinery. From planning, presentation and construction to production, our industry-specific 3D CAD system utilises tools that are linked with all types of modern CNC machines, including our new Biesse Nesting CNC.
Individual designs for bespoke furniture or complex interior design concepts can be realized quickly and easily in 3D, which helps to increase detail accuracy and guarantees a more consistent result during the manufacturing process.
A machine at the service of the artisan. The ROVER A SMART FT is the new high-performance CNC machining centre with super-compact gantry structure, designed for processing panels made from wood and derivatives. The ideal solution for artisan producers and small/medium-sized businesses who require excellent machining quality, Cubby Joinery regularly supply the trade with CNC services.
High-tech becomes accessible and intuitive with our 3D cad cam software application that supports the performance of any machining operation thanks to vertical modules designed for specific manufacturing processes.
This software allows us to organise nesting projects in a simple way, reducing the material waste and machining times.