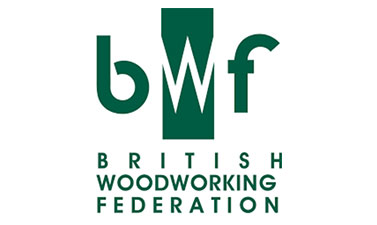 BWF
Cubby is a BWF-CERTIFIRE Scheme Licensed Door Processor. The British Woodworking Federation represents its members' views to Government, the construction industry, the wider public, and increasingly, to the international community. We also provide members with an influential voice in the development of woodworking and joinery product standards in Britain and Europe.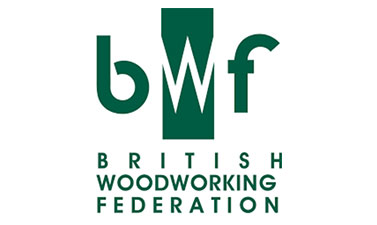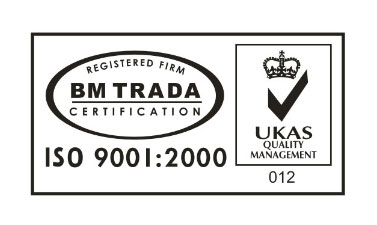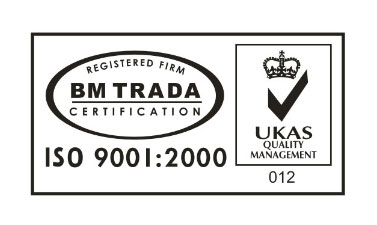 TRADA
TRADA (The Timber Research and Development Association) is an international membership organisation dedicated to inspiring and informing best practice design, specification and use of wood in the built environment and related fields.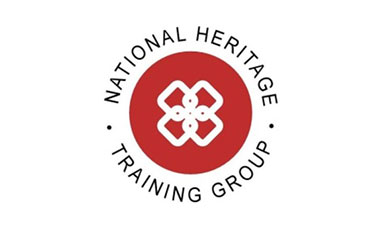 The NHTG co-ordinates the development and delivery of traditional building crafts training and qualifications in the heritage sector of the UK. The NHTG raises awareness of the importance of heritage craft skills across all sectors to try to ensure the continued preservation and sustainable use of traditional buildings.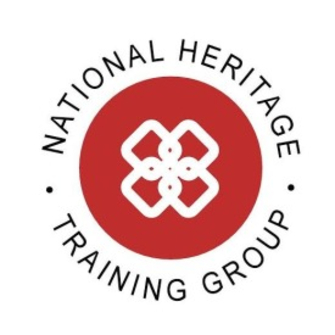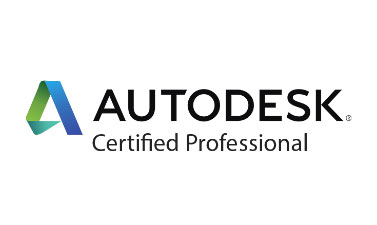 Autodesk
Certification at the professional level is gained by users with over 150 hours of Autodesk software experience. Demonstrating advance skills and the ability to solve complex challenges in workflow and design.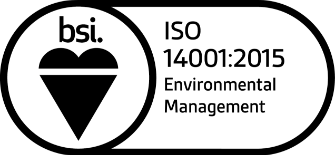 ISO 14001 specifies stringent managerial systems for environmentally responsible businesses and covers all areas of activity, waste handling and recycling, as well as a company's approach to energy saving and fuel use.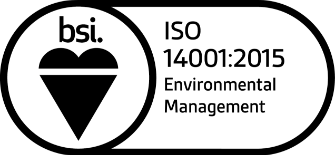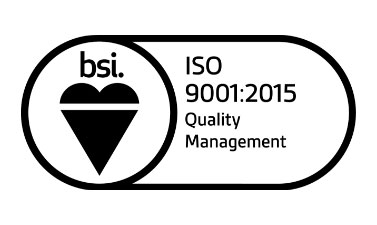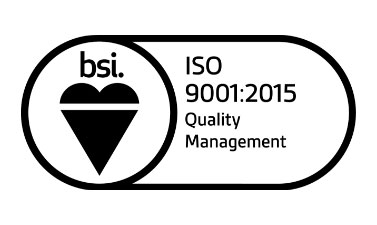 ISO 9001:2015
ISO 9001 ensures a structured system of controlled procedures is in place within a company, covering everything from tendering through to the completion of projects.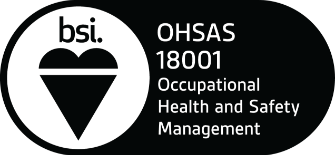 ISO 18001 improves the working environment by providing a framework to help identify and control H&S risks, to reduce the potential for accidents, aid legal compliance and improve the Company's overall performance.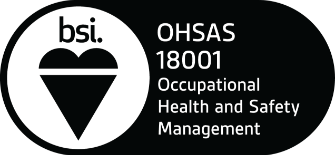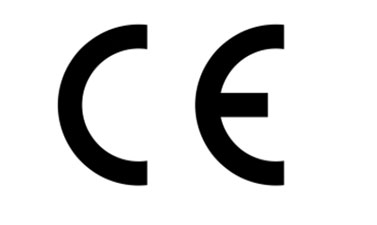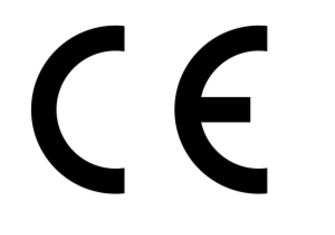 CE
CE
CE marking (Conformité Européenne) is a certification mark that indicates conformity with health, safety, and environmental protection standards for products sold within the European Economic Area.
The Certifire Scheme is an independent third party certification scheme for fire protection products related to the construction industry.