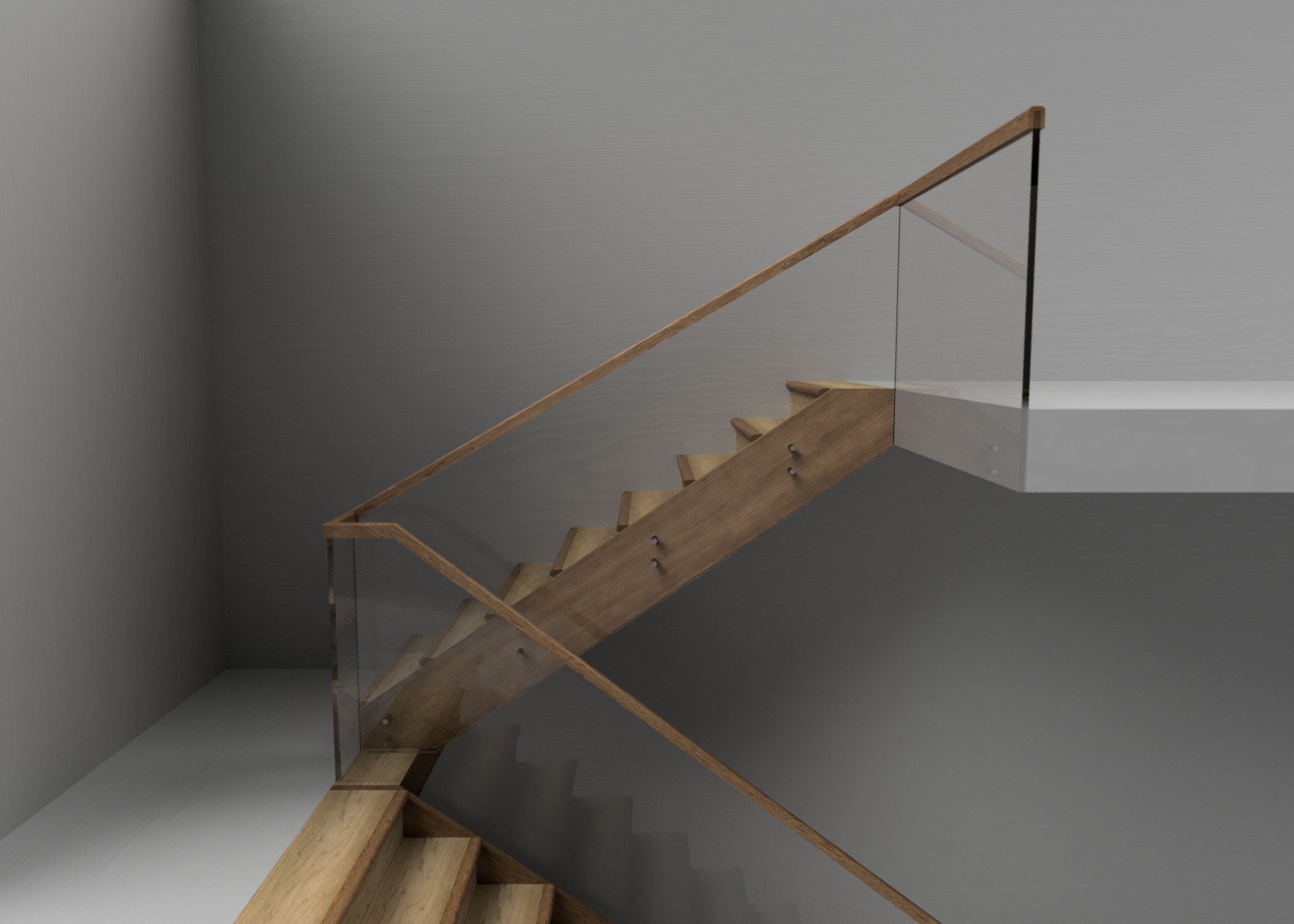 Bespoke Staircases
Cubby Joinery manufacture bespoke staircases throughout the Lake District, North Yorkshire and Scottish Borders. Based from our Carlisle joinery workshop in Cumbria, we offer comprehensive CAD design, fabrication and installation.
Whilst a bespoke staircase must be safe and highly functional, it is also an important expression of interior style and character. Working with wide variety of sustainably sourced wood, as well as glass and steel, we have the creative flare and impressive craftsmanship to build and install truly unique bespoke stairs.
Please feel free to get in touch with our joiners in Carlisle to discuss your personal tastes and how we can enhance the special character of your property; whether that be a modern home, restored period building, barn conversion, or commercial property.
Contact Us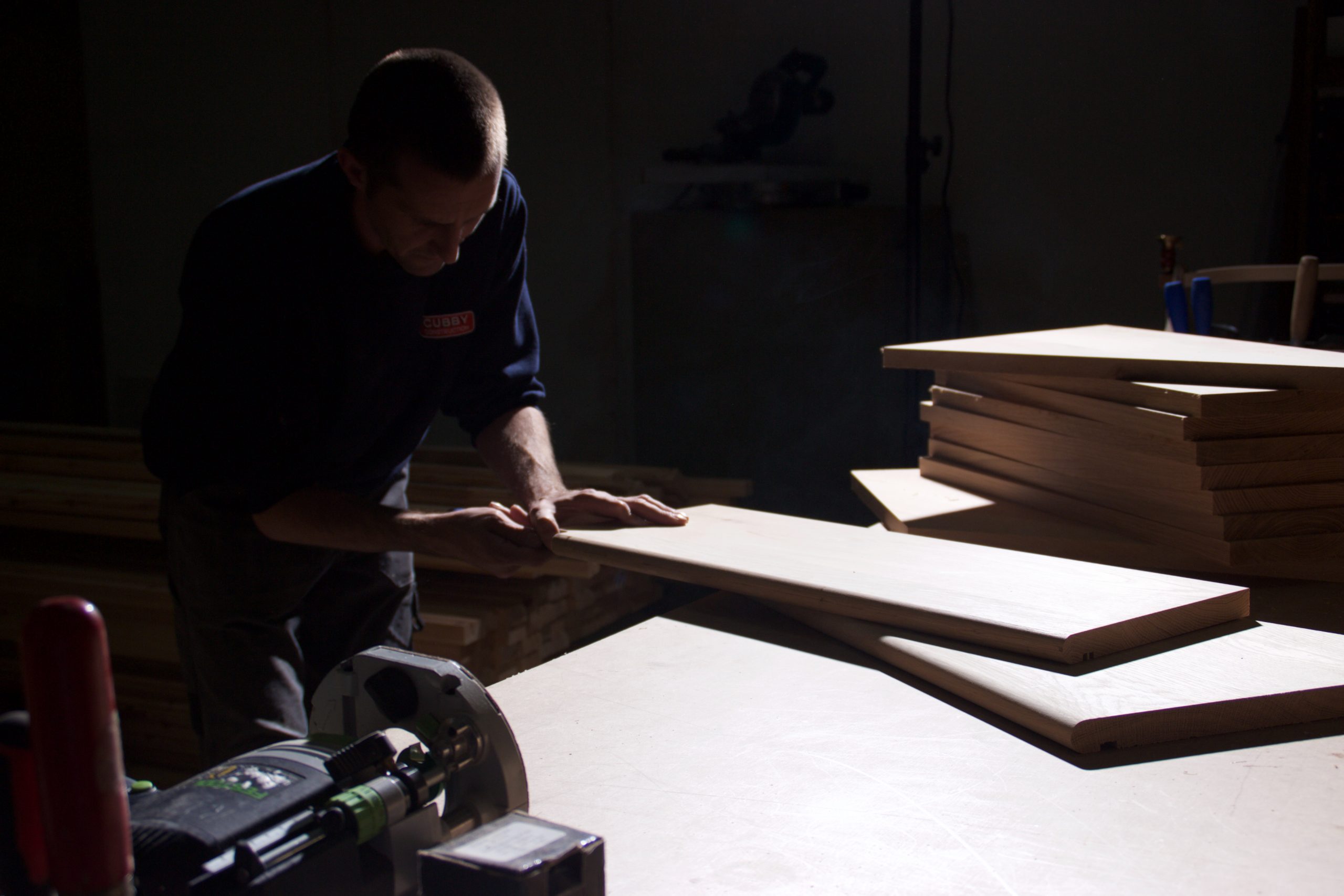 Craftsmanship
For owners of quality properties, a low-cost mass produced staircase is will rarely last the test of time, or become the feature staircase design can be.
If your personal style and the look of your home is unique, then it is essential that stairs and associated woodwork measure up. Cubby Joinery have an impressive track record of building and installing superb quality hardwood stairs, supported by experience gained over many decades.
The ultimate aim of bespoke staircase design and manufacture is to enable you to expresses and realise the special look and feel desired of your home - our team of joiners and metalworkers will work closely with you to develop a stunning staircase.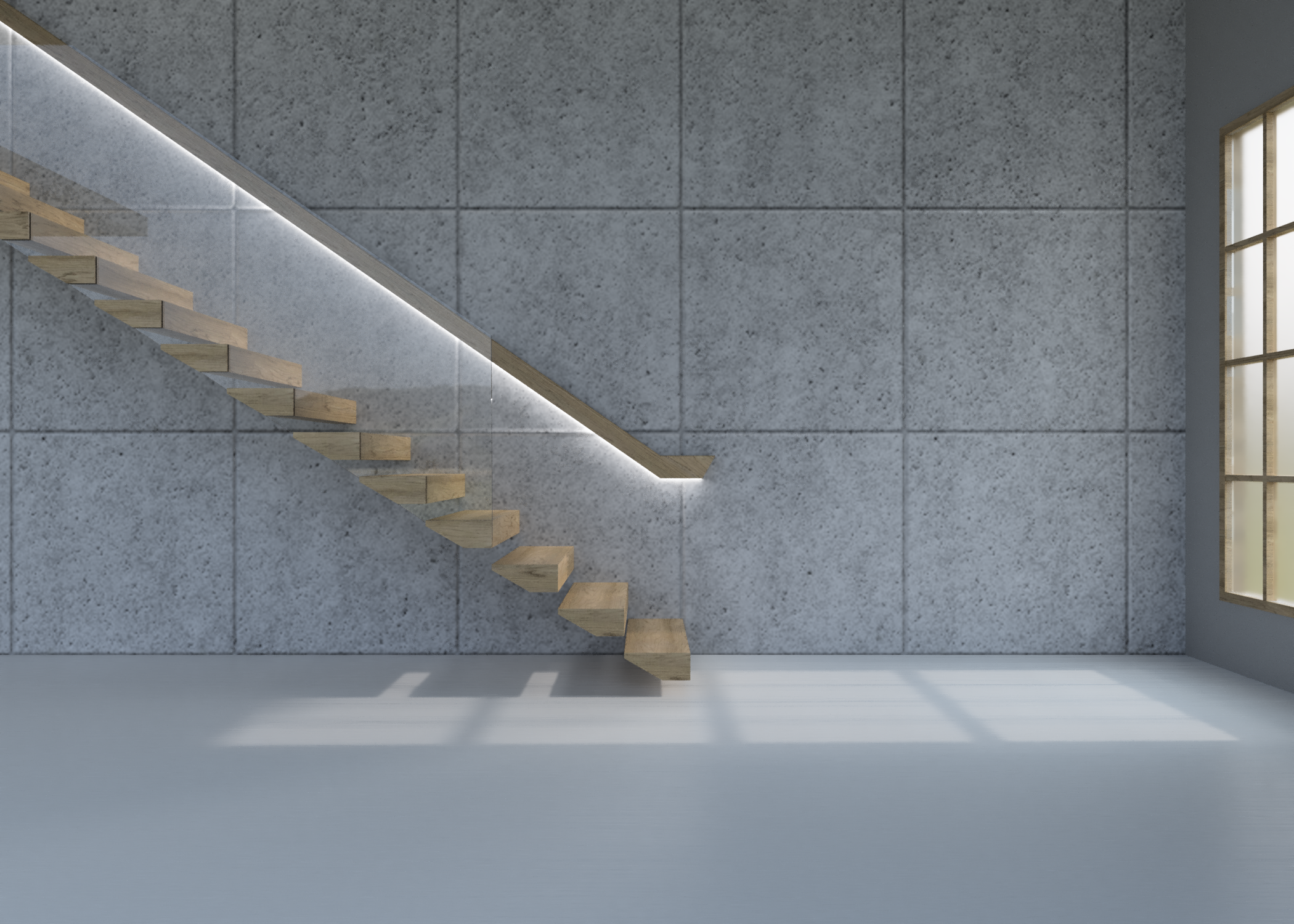 Unique Staircase Design
As a respected bespoke joinery manufacturer with more than fifty years of experience, Cubby Joinery are at the forefront of bespoke staircase design. Utilising the latest CAD design, rendering software and 5 Axis CNC milling, our joiners in Carlisle are able to apply a range of capabilities for uniquely designed staircases.
Combined with some of the region's best joinery and cabinet making craftsmen, we are able to meet the requirements of even the most complex and unusual bespoke staircase projects. If you can imagine it, we'll work with you to turn it in to a reality.