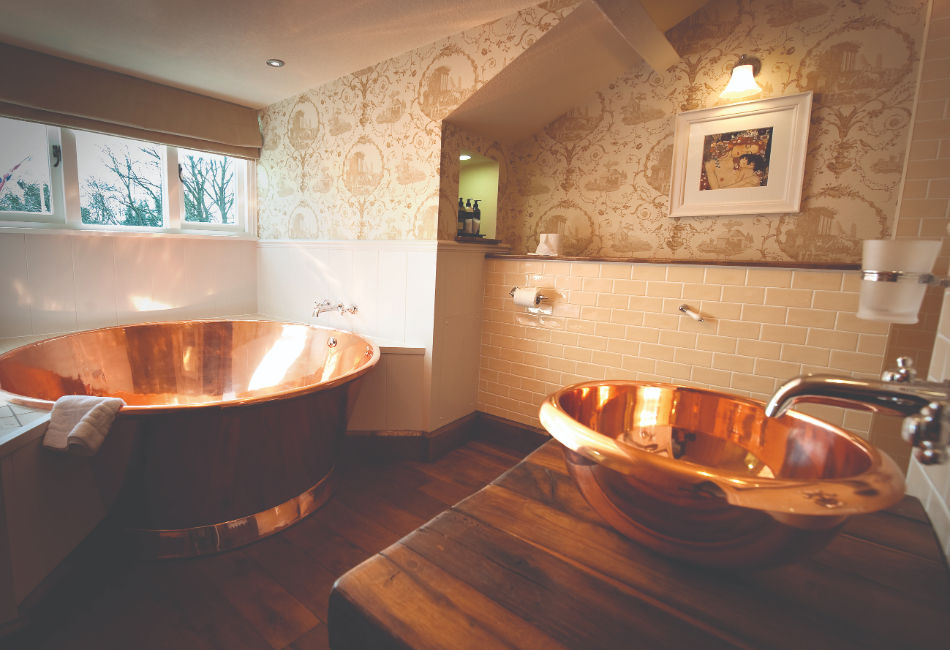 From bespoke shop fittings to luxury hotels...
Cubby have over the years created superb shop, office and hotel fittings; as well as its complete installation and associated building work capability enables Cubby to offer coherent, reliable business and commercial interior solutions for architects, specifiers and designers in search of premium quality, unique style and a superb finish at a cost-effective price.
Cubby has a long history working with many of the region's best known and loved shops, businesses and hotels across The Borders, Cumbria and the nearby Lake District; as well as the famous Center Parcs facility near Penrith which has been a major joinery client for many years; delivering exceptional shop and hospitality fittings, ranging from luxury hotels, restaurants and popular themed bars to major retail outlets.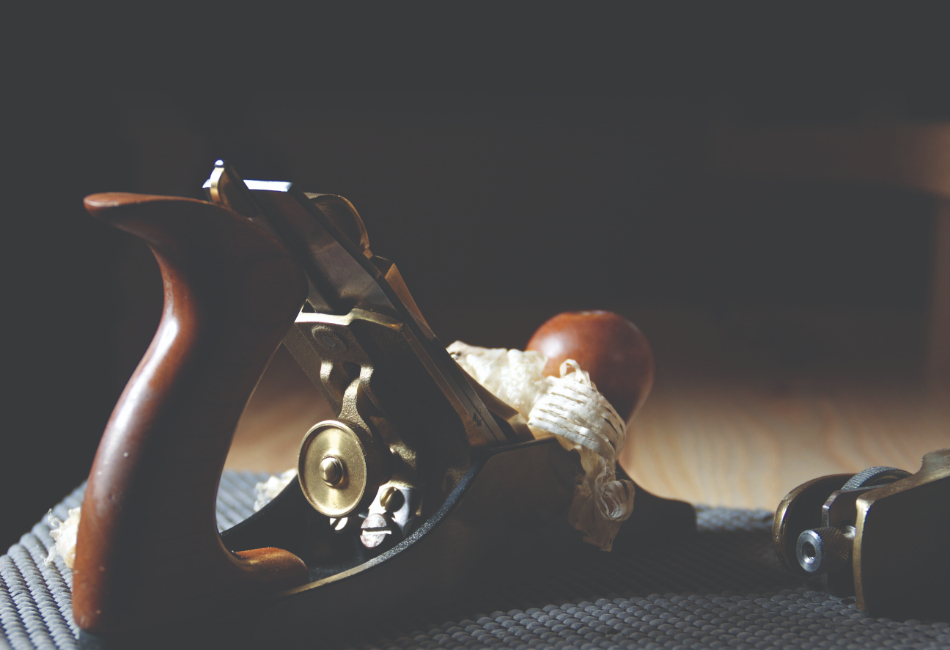 What can we do for you?
Based in Carlisle, Cumbria, Cubby's highly skilled, in house, Excellence In Wood Joinery team are experienced across a broad range of services.
Call our friendly customer services team on 01234 567890 or click below to use our online enquiry form and find out how we can help with your next project.
Get In Touch