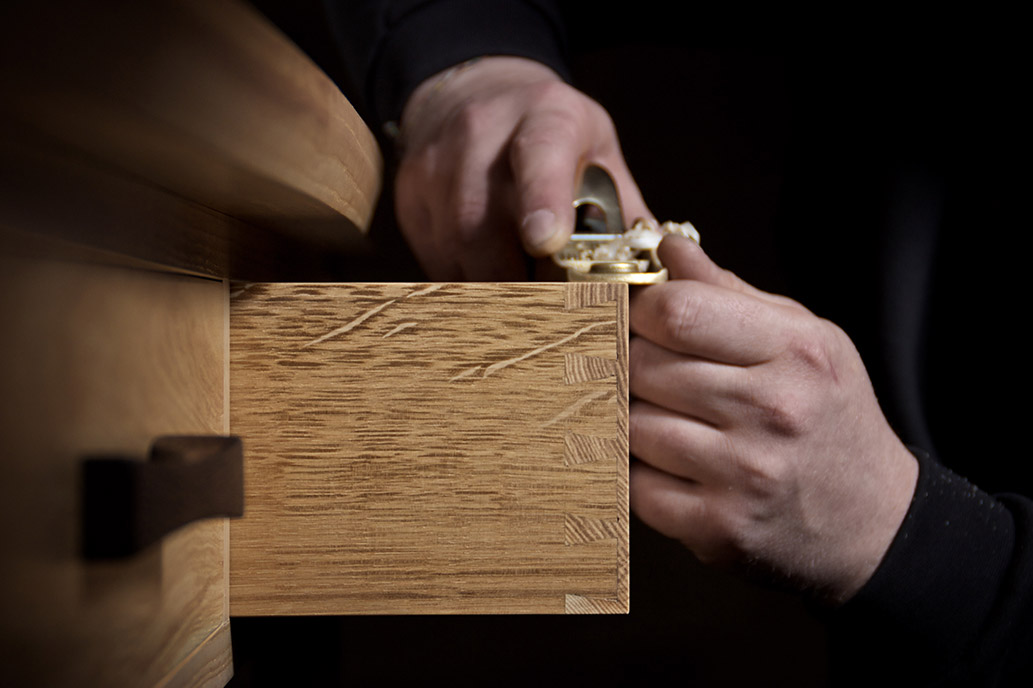 Craftsmen Joinery
The company works in an extensive range of soft woods and the most beautiful hard woods accessed from sustainable sources that are fully accredited to FSC©, or similar environmental standards.
Cubby is well respected for it's ability to blend classic craftsmanship with stylish, modern design. It's superb standards are also seen in the company's extensive period reproduction work carried out for Carlisle's Grade 1 listed Old Town Hall and Tullie House Museum, delivered to English Heritage specifications, as well as a number of other historically important buildings.
The Carlisle workshop has the equipment, plant and expertise to deliver a wide variety of specialised items used in restorations and reinstatement of period features. Our reproduction components range from specifically made moulding profiles; through unusual door and window designs and panelling; to complete pre-fabricated products, including timber bell towers and staircases.
Cubby's joinery workshop also includes a fully-equipped spray shop. Ideal for pre-finishing single components, as well as larger built items. This controlled environment ensures undercoats and primers, as well as finish coats and varnishes which are applied to a premium quality standard.
Get In Touch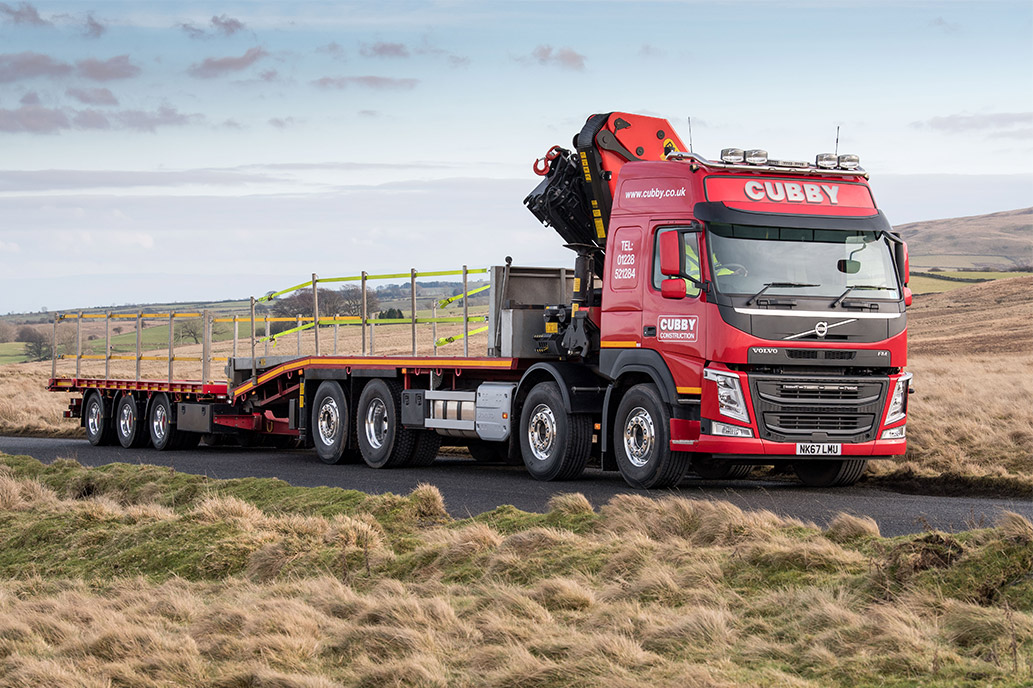 Cubby Construction
Cubby Construction is a well respected and long-established, multi-disciplined construction, civil engineering and joinery business based in Carlisle, Cumbria and operating throughout the UK. Founded in 1968, Cubby are a family business that, after 50 years of operation, has become established as a leading name.
Cubby's long track record in the successful delivery of premium quality construction, civil engineering and joinery services on time, on budget and safely, has established it as a first choice provider for the most demanding customers. This trusted status continues to result in high levels of repeat business and has formed the foundation of numerous long-term relationships with a range of key clients.
Visit Cubby Construction