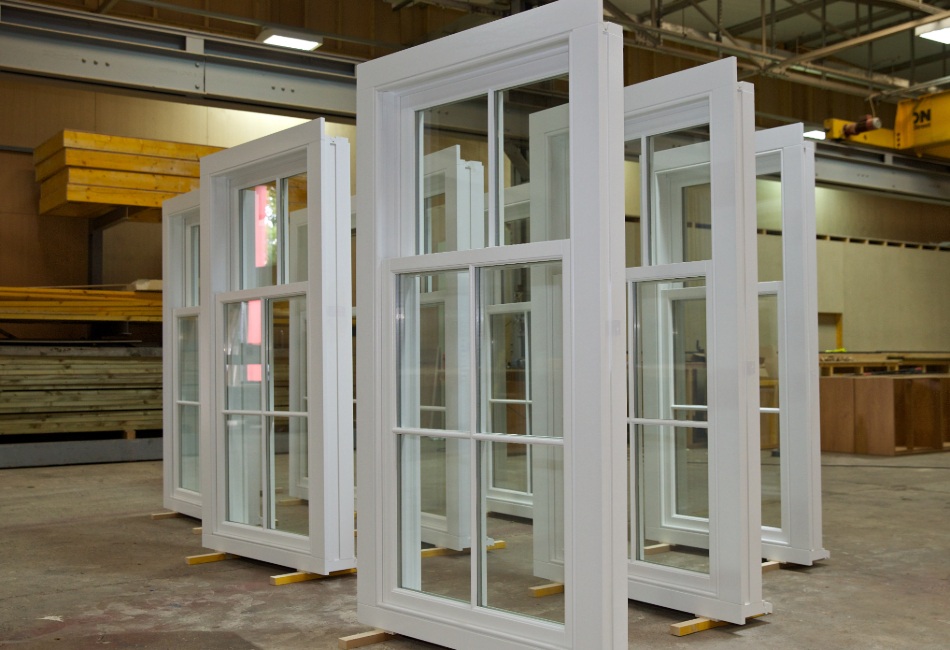 Precision engineered by master craftsmen
As a business trusted by extremely demanding customers, such as English Heritage, Cubby has the long, fully proven experience, expert craftsmen and complex period-correct profile cutters essential to manufacture premium quality reproduction doors and their associated woodwork in a wide range of hard and soft woods.
Cubby Construction are also fully Certifire approved to provide high quality fire doors to meet British Standards.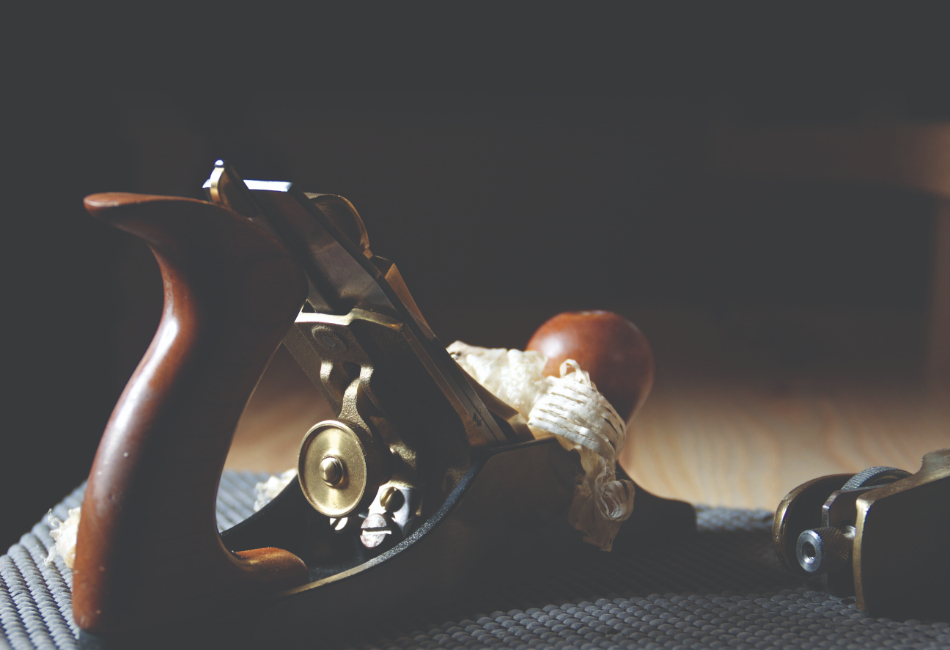 What can we do for you?
Based in Carlisle, Cumbria, Cubby's highly skilled, in house, Excellence In Wood Joinery team are experienced across a broad range of services.
Call our friendly customer services team on 01234 567890 or click below to use our online enquiry form and find out how we can help with your next project.
Get In Touch