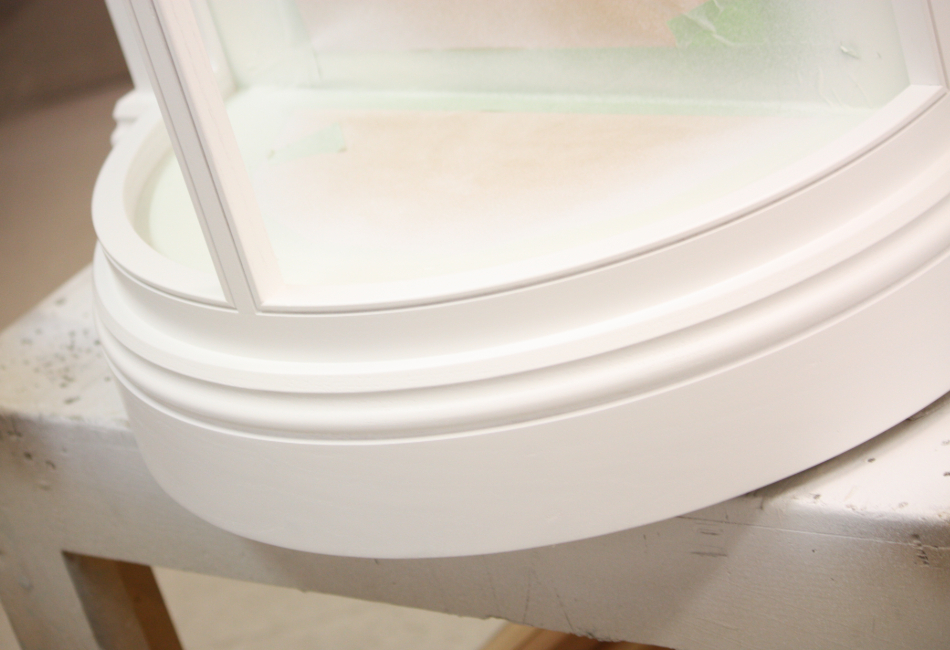 State of the art in-house facility
Ideal for production of multiple high quality items and large areas of finished wood, spray booth finishing delivers a superb finish; free from the brush strokes, dust contamination, colour variation and patchy drying effects that can instantly ruin the finest craftsmanship.
This in-house facility provides an ideal solution for retail and hospitality customers in search of a luxurious stained, varnished, oiled or painted finish across a range of different items; achieving the consistency that reflects the status and style of a high end retailer, hotel, restaurant, bar, office or surgery.
Case Study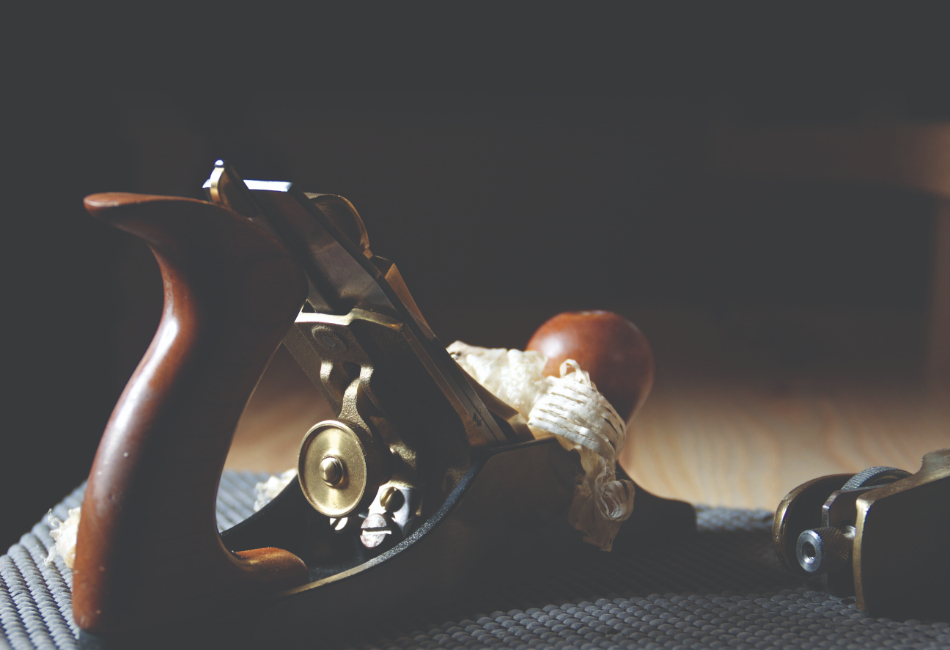 What can we do for you?
Based in Carlisle, Cumbria, Cubby's highly skilled, in house, Excellence In Wood Joinery team are experienced across a broad range of services.
Call our friendly customer services team on 01234 567890 or click below to use our online enquiry form and find out how we can help with your next project.
Get In Touch