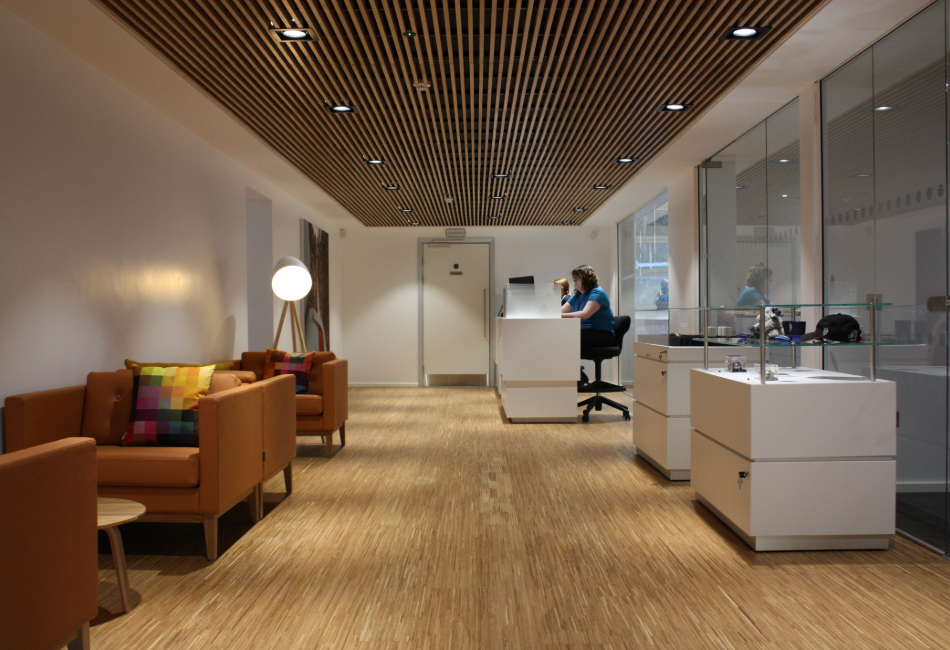 External and internal...
Cubby work extensively in oak, ash and other luxury hardwoods to build superb wood panelling for a variety of residential and commercial customers. Working with our customers, we can replicate original panelling or design a bespoke solution tailored to their specific requirements. 
At Cubby, we can offer timber glazed screens, fire rated if required to suit a variety of spaces.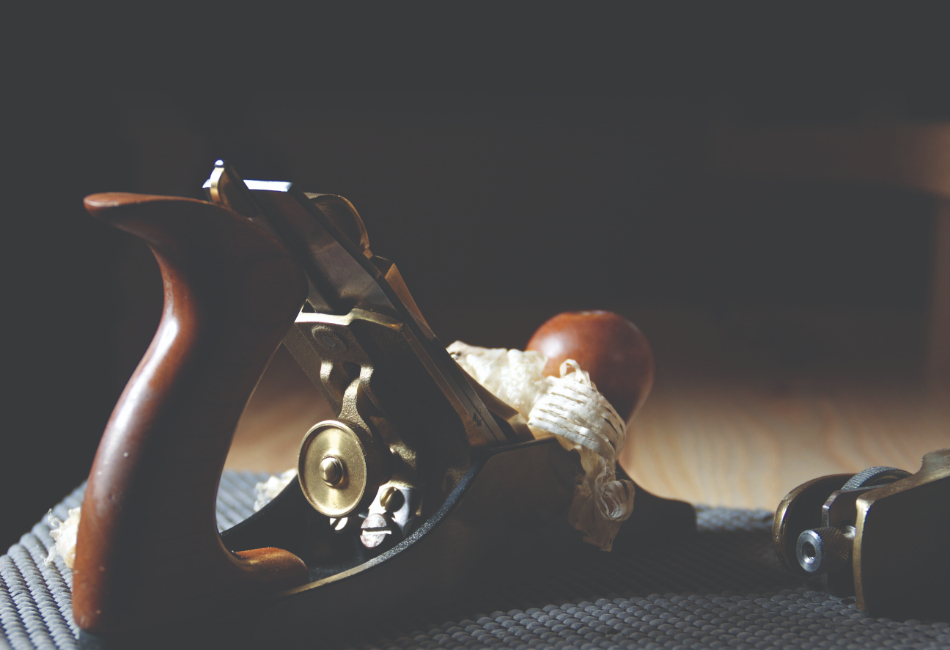 What can we do for you?
Based in Carlisle, Cumbria, Cubby's highly skilled, in house, Excellence In Wood Joinery team are experienced across a broad range of services.
Call our friendly customer services team on 01234 567890 or click below to use our online enquiry form and find out how we can help with your next project.
Get In Touch