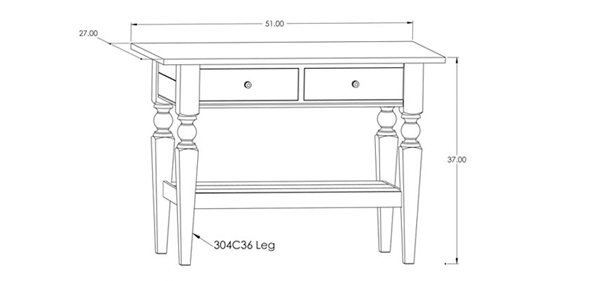 Brief
This piece was made to showcase a hint of Cubby's craftsmanship when creating premium and bespoke kitchens. The piece was built using a combination of both modern and traditional techniques.
The external of this kitchen island is made out of solid Ash hardwood. This is a good, strong and stable wood that works very well in painted work as the grain texture and pattern telegraphs through the paint.
We work with a variety of high quality selected timbers including both hard and soft woods and also offer a range of natural finishes to protect and enhance the beauty of the wood.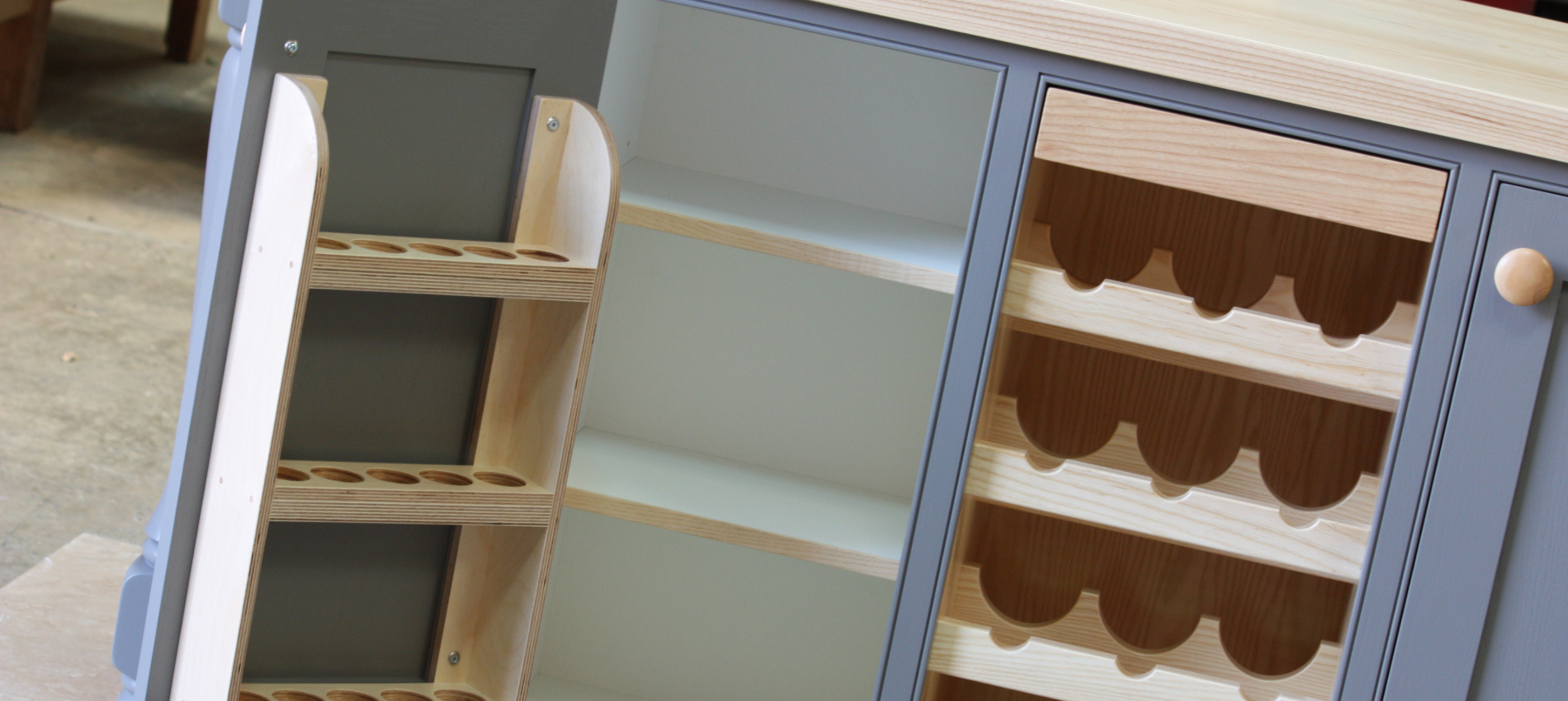 Our Process
As well as wood, we are also highly experienced in using a variety of composite materials, glass, stone and metal which can be incorporated into any design. We also work closely with clients to add original personal touches, adding a superb, highly impressive centrepiece to the heart of their home.
From the outset, we work with every client who is looking for a premium fitted kitchen, providing a passionate and dedicated service with exemplary attention to detail. We always go the extra mile to ensure nothing can match the sheer quality, fit and luxury of a bespoke kitchen created especially to match the space and the unique taste and ideas of the homeowner.