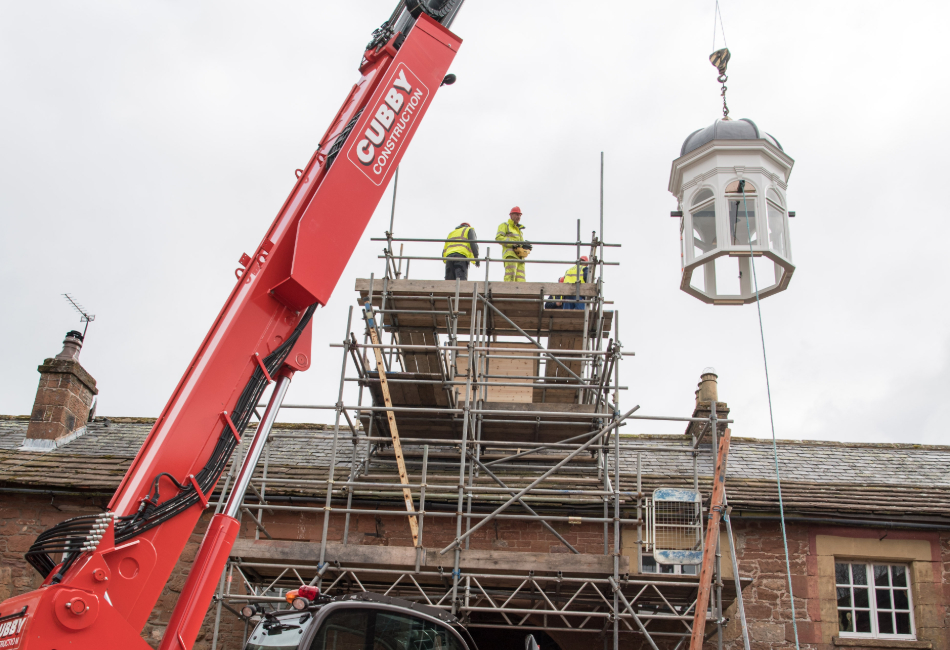 Highly skilled craftsmen with an eye for detail...
Over the years Cubby has made and installed every imaginable turned, carved and dovetailed timber component, from replacing a single newel post through to building complete replacement staircases and constructing and installing entire wooden bell towers.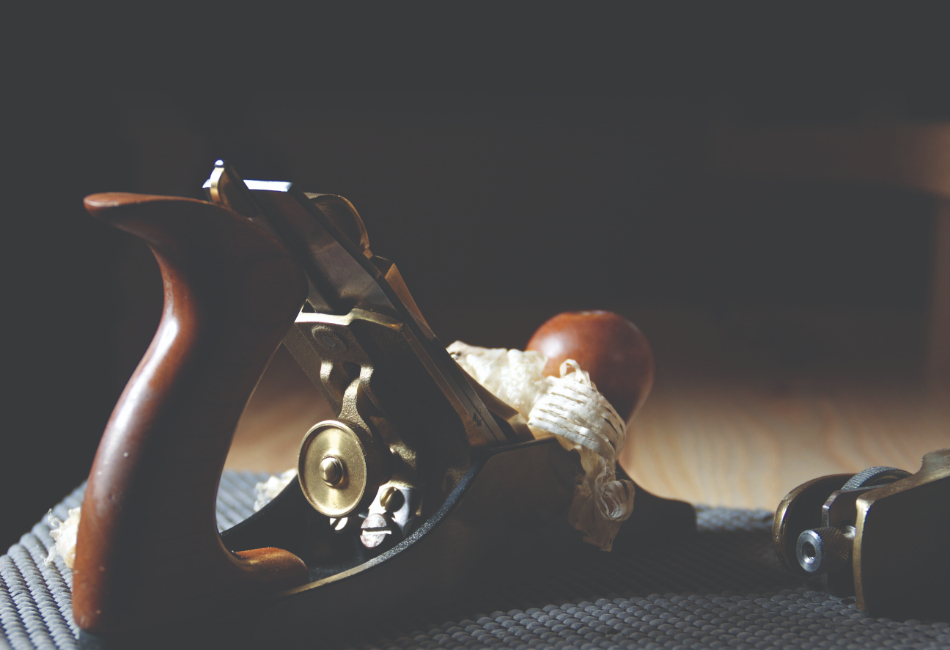 What can we do for you?
Based in Carlisle, Cumbria, Cubby's highly skilled, in house, Excellence In Wood Joinery team are experienced across a broad range of services.
Call our friendly customer services team on 01234 567890 or click below to use our online enquiry form and find out how we can help with your next project.
Get In Touch