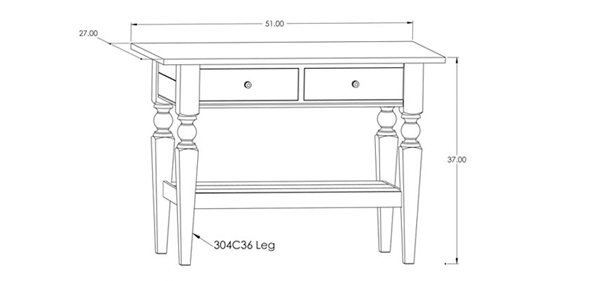 Brief
The idea behind this piece was to create something which incorporated lots of subtle curves, angles and chamfers, all working together to create something which is beautiful and pleasing to the eye. The more time you spend looking at this dressing table, the more little details are discovered.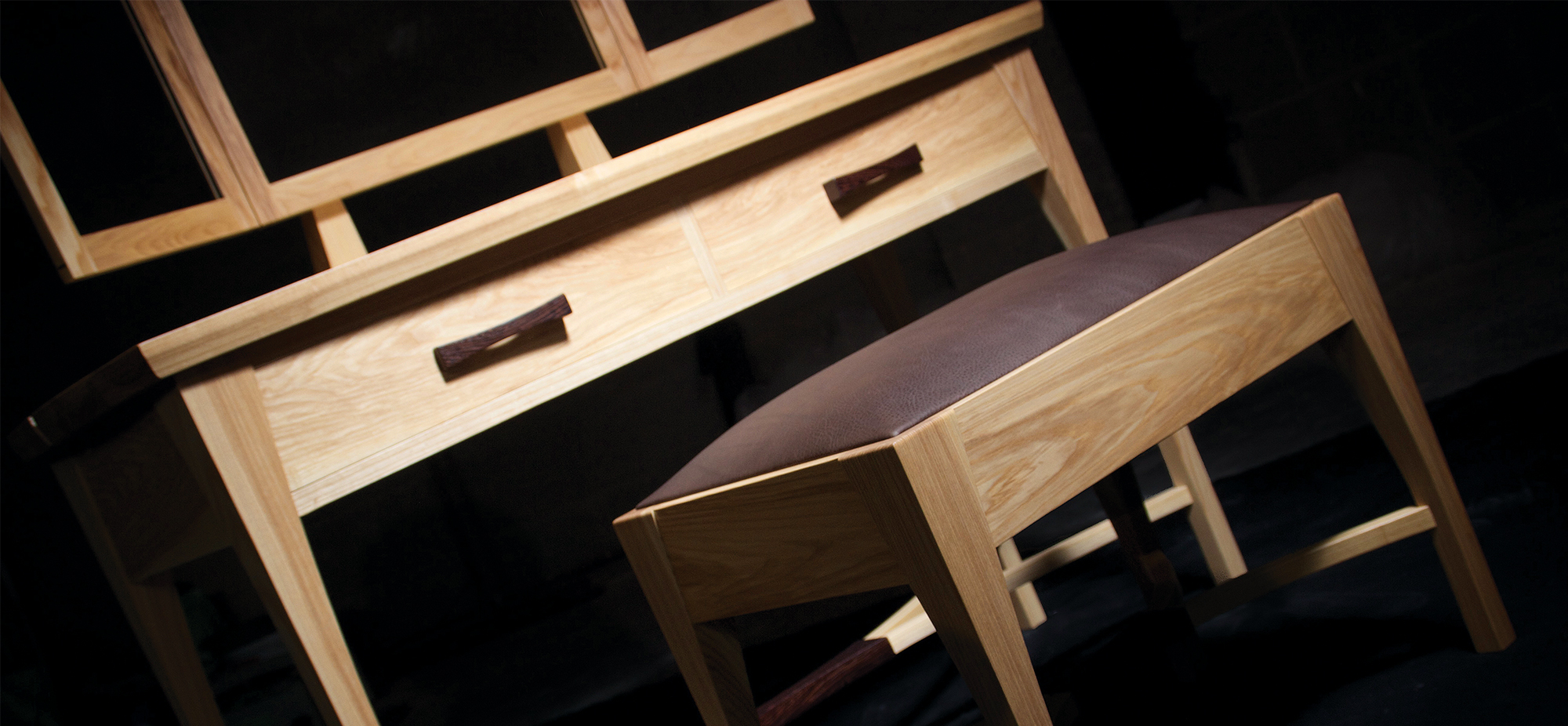 Designed around a Japanese tradition
From a young age joiner; Chris, was trained using Japanese techniques and traditions, he wanted to incorporate some off these skills and knowledge into this piece.
The main concept of the table is based around the Japanese tradition "Wabi Sabi" .
The "Wabi Sabi" way is to accept and embrace imperfections and beauty within them. Fragile cracks and imperfections show history and should be celebrated not hidden or discarded. The beauty of an object lies in its flaws. And in turn, teaches us to accept and love our own imperfections and those around us. 
The contrasting colours were also used to highlight features within the piece.