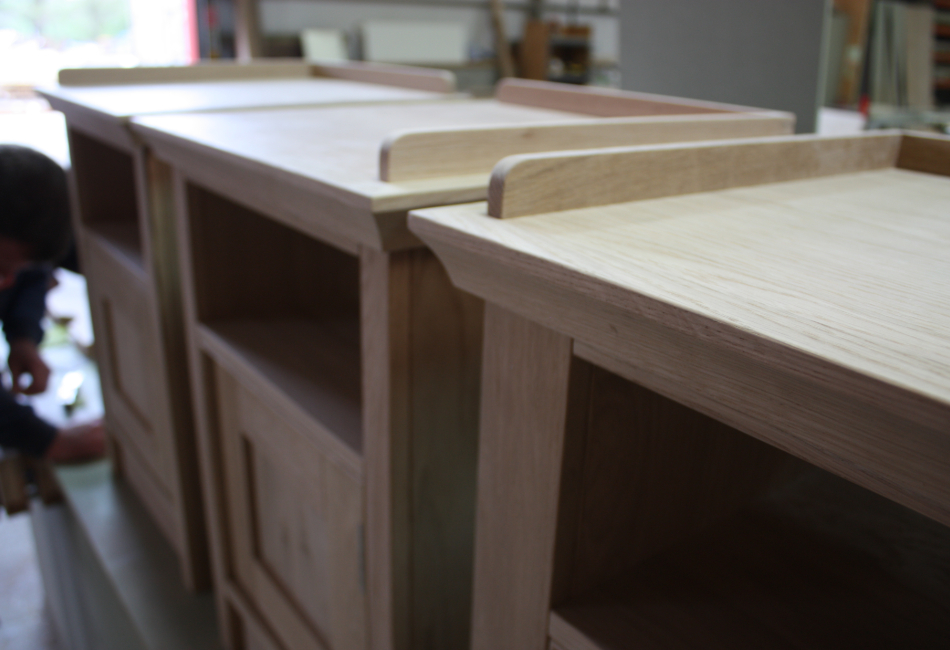 Furniture designed around your needs
In the bedroom, we can offer luxury quality fitted wardrobes and premium quality bespoke cabinetry to offer easy access to well organised clothes and shoe storage to maximise living space.
We can also provide bathroom furniture which includes bath panels, vanity units, cabinets and wall panelling using a variety of materials to ensure that they blend with the unique style, quality and character of your home.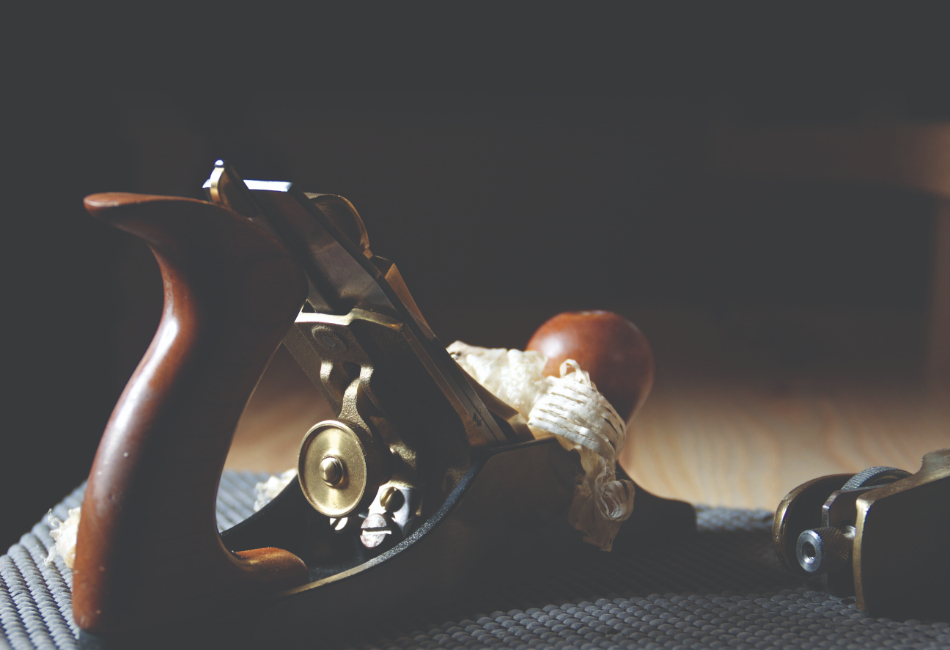 What can we do for you?
Based in Carlisle, Cumbria, Cubby's highly skilled, in house, Excellence In Wood Joinery team are experienced across a broad range of services.
Call our friendly customer services team on 01234 567890 or click below to use our online enquiry form and find out how we can help with your next project.
Get In Touch